1. Another milestone for The King…
Congrats to @KingJames of the @cavs for moving up to 10th on the all-time Field Goals Made list with 10,660! #ThisIsWhyWePlay pic.twitter.com/GrnqxWfIzB

— NBA (@NBA) December 1, 2017
2. Just a thought: Ben Simmons and Brandon Ingram, the No. 1 and No. 2 pick of 2016, got their first 30-point games on the same night.
3. Proof that the NBA is a player's league: Mike D'Antoni's Rockets is sixth in the NBA in defensive efficiency while Tom Thibodeau's Wolves is 26th.
4. More on the Rockets: Since CP3's return, they have the No. 1 offensive rating (118.5) and No.1 defensive rating (97.2) in the NBA.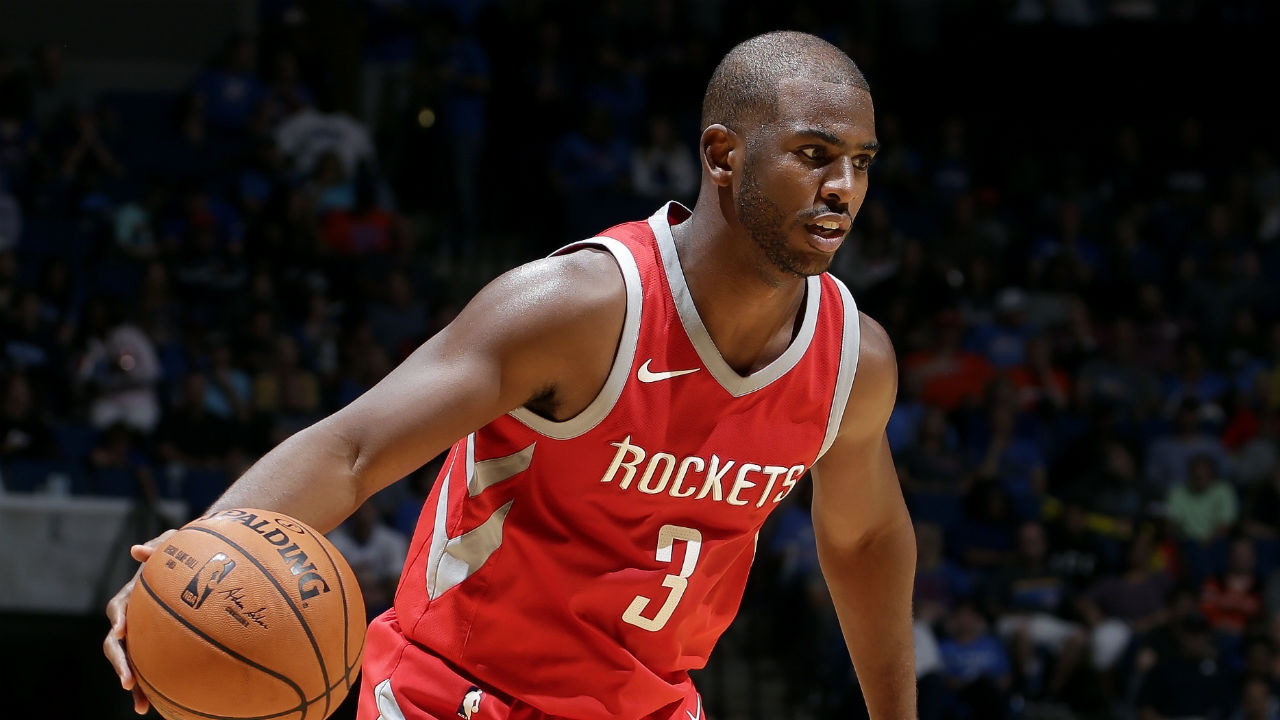 5. Lauri who?
NBA RECORD: Lauri Markkanen is the first player in NBA history to make at least 48 threes in his first 20 career games.

— Jeff Mangurten (@JeffGurt) December 1, 2017