1.) Trae Young– The 30-foot Assassin
Shooting threes are all the rage these days but there are some who takes it to another level. One of these is Trae Young, who leads the league in field goals made from at least 30 feet out. The percentages? 24 out of 67 for 35.8%. Nobody else has more than 20.
2.) Rookie Signature Shoes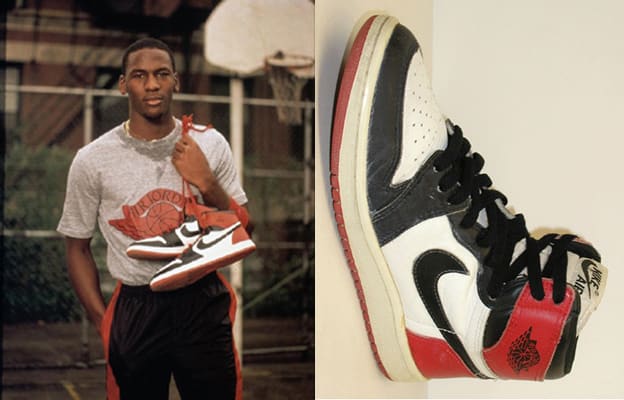 There have only been NINE rookies with signature shoes so far and that list includes Hakeem Olujawon, Michael Jordan, Shaquille O'Neal, Grant Hill, Jerry Stackhouse, Allen Iverson, Stephon Marbury, LeBron James, and Lonzo Ball.
If Zion Williamson declares, he could be the 10th right out of the gate.
3.) JaVale McGee
A couple of months after suffering pneumonia, our boy JaVale says he is feeling good right now. Even if he doesn't say it, his play is loud enough. Over his last nine, JaVale is averaging 17 points, 13 rebounds, 2.9 blocks on 66% shooting.
4.) Klay Thompson
Speaking of guys that's just killing it, what about Klay? In his last 37 games, KT has been shooting 47% from deep and averaging 23.3 points a game.
5.) Larry. Steph. Collin?
What does Larry Bird, Steph Curry, and Collin Sexton have in common? They are the only rookies to have scored at least 1,300 points, shoot at least 83% from the line and at least 40% from three in NBA history.
Featured Image: (Nhat V. Meyer/Bay Area News Group)