1.) Hamidou Diallo, SG/SF, Detroit Pistons
Salary: $4,900
Diallo is going to be a part of the Pistons' future and even though he only played 18 minutes the last time, he will have plenty of run down the stretch. The bad news is, we don't exactly know when. Detroit will be up against the defensively-challenged Wizards tomorrow so that's a pretty good time to start.
2.) Danny Green, SF, Philadelphia 76ers
Salary: $4,700
How about DG going for 14.8 points, 3.3 rebounds, and 3.5 "stocks" over the past six games? He will probably get a lot of minutes against PG and Kawhi, so don't hesitate to plug him in if you're looking for a bargain at SF.
3.) Eric Bledsoe, PG/SG, New Orleans Pelicans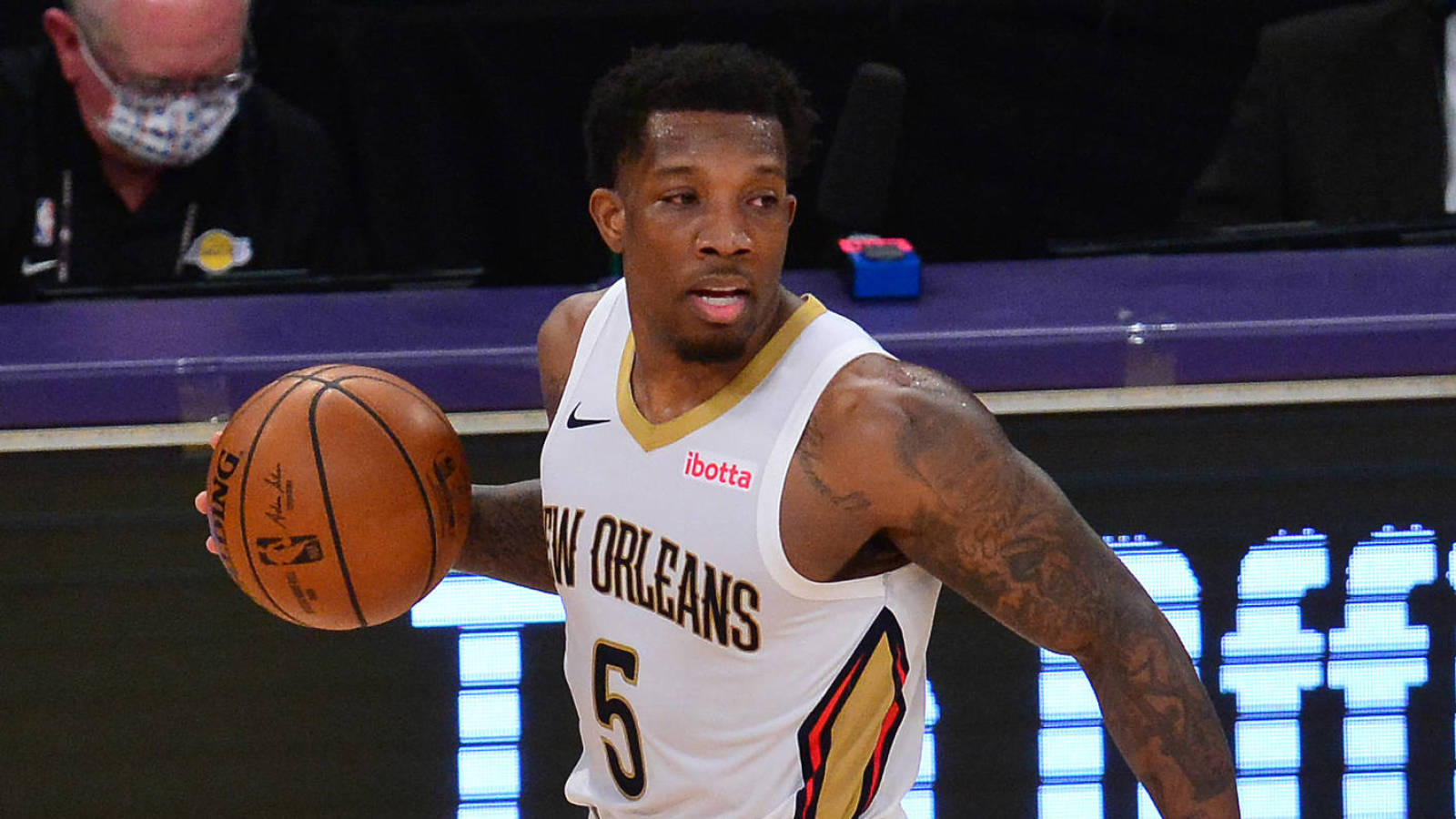 Salary: $4,400
Bledsoe has short-term value right now with Lonzo Ball sitting out two games in a row with hip flexor issues. Starting for the Pelicans, Bledsoe had 16-4-9 and two steals, even though his shooting was atrocious. With that being said, if hets 34 minutes a night, expect the guy to produce stats at a high rate.
4.) Ben McLemore, SG/SF, Houston Rockets
Salary: $3,200
As unfortunate as what happened to Danuel House, Jr.'s family, the basketball world has to move on. Ben McLemore moved into Houston's starting unit, played 36 minutes, and tallied 21 points, three rebounds, and three assists. B-Mac has not scored 20 points in like forever, so this may be a fluke, but if given the opportunity, he can do damage.
5.) Steven Adams, C, New Orleans Pelicans
Salary: $4,900
Adams is having a down year, but he is still basically a lock to tally 20 FP a game. He does not offer much upside, but if you want someone to just put up low-end numbers, he is the guy.
Featured Image: Mark J. Rebilas-USA TODAY Sports