1.) Spencer Dinwiddie, PG, Brooklyn Nets
The injury bug has hit the Nets backcourt once again as Kyrie Irving and Caris LeVert both sidelined. That sucks but at the same time, it will be an opportunity to find someone who will most probably fill up the slack.
There's no doubt in anybody's mind that for Brooklyn, that SOMEONE is Spencer Dinwiddie. Dinwiddie has now averaged 26 points, three rebounds, and six assists over the past two games with 5 total blocks and steals.
Along with Dinwiddie, other Net could benefit from Irving and Levert's absence, therefore it would make good sense to consider Joe Harris or Taurean Prince. Of course, Dinwiddie is the surest thing among the three.
2.) Clint Capela, C, Houston Rockets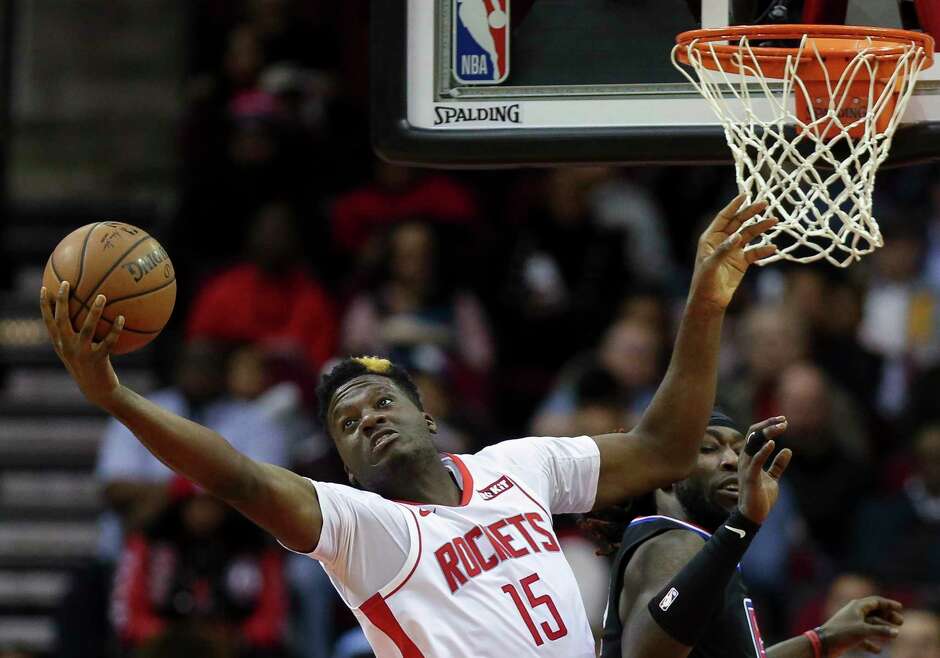 The guy has grabbed 20 rebounds for the fourth straight game. Let's see if he can make it 5.
3.) Marcus Smart, SG/PG, Boston Celtics
Ever since Gordon Hayward went out with a broken hand, Smart has been putting up one gem after another. The latest was a 17-3-4 stat line with two steals and a block.
He is now averaging 14.5 points, 3.2 rebounds, 5.2 assists, 1.8 steals, and 0.8 blocks over the past six games.
4.) Marcus Morris, SF/PF, NY Knicks
Averaging 18.2 points, 5.9 rebounds, 1.2 assists, 1.0 steals and 2.6 three-pointers per game so far this season, Marcus Morris is probably the most consistent Knick through 14 games.
He has already scored at least 20 in six November games and although Philly's defense can be very stingy, Marcus is still very likely to show than he is to fizzle out.
5.) Danuel House, Jr., SF, Houston Rockets
House played his first game in a week Nov. 18th vs Portland and did not miss a beat. He registered 11 points, six rebounds, four assists, and three steals in 34 minutes of play.
Obviously, there will be no minutes restrictions for House moving forwards which is awesome news for fantasy owners.
Featured Image: Bob DeChiara-USA TODAY Sports