If anybody has a crazier series in mind than the 2016 NBA Finals, I'd accuse him of lying. Quite literally, this series has enough twists and turns that would make the Paso de los Caracoles proud.
In an advanced celebration of what could be the craziest game tomorrow, here are 5 more incredible stats to delve in before the NBA Finals Game 7:
1. 610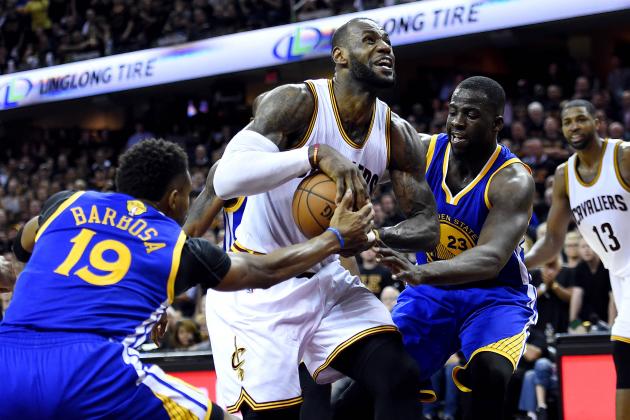 Both teams' aggregate scores after SIX games. Game 7 is literally a deciding game, both for the number of wins and total aggregate scores.
2. $38,344
Cheapest frontrow ticket seat tonight.
3. 29-2-19
Number of points, rebounds, and assists LeBron James should compile for him to average 30-10-10. Quite improbable, but hey, it's The King!
4. 5.5
Average number of FT attempts James has in this series. Steph Curry, meanwhile, is attempting 4.5 FTs, so far.
5. 3.5
Average number of personal fouls committed by Stephen Curry, second among players in the NBA Finals, just behind J.R. Smith's 4.
Featured Photo Mandatory Credit: Bob Donnan-USA TODAY Sports