1.) Joel Embiid's points per 100 possessions against everyone guarding him for at least 50 possessions.
Doesn't matter now. Embiid got 33 against Gasol and company in Game 3 to give Sixers a 2-1 lead.
2.) I mean, I wouldn't call that "UNPLAYABLE".
Enes Kanter is averaging 15.3 points and 9.7 rebounds per game on 66.3% True Shooting Percentage so far in the 2019 NBA Playoffs.
3.) Analytics darling no more
On the surface, James Harden is averaging superstar numbers this postseason: 29 points, six rebounds, and seven assists. Them numbers don't look so pretty when you look at the advanced stats, though:
TS%: 54% which is 2 percent below league average and 7 percent below his regular season one
WS/48: .136, which is .118 below his regular season
BPM: 7.5, which is 4.2 below his regular season
PER: 22.7, which is 8 below his regular season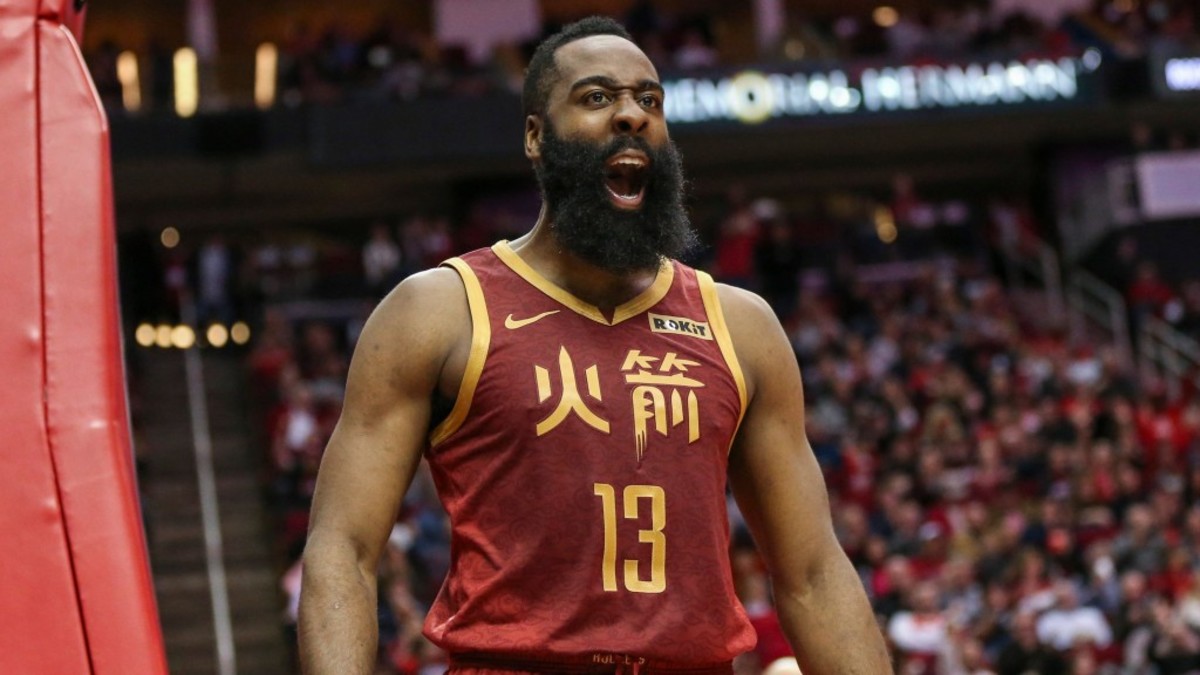 James Harden has shot exactly ONE attempt from midrange this series. Rockets, as a team, shot SEVEN.
5.) Another CRAZY Stat…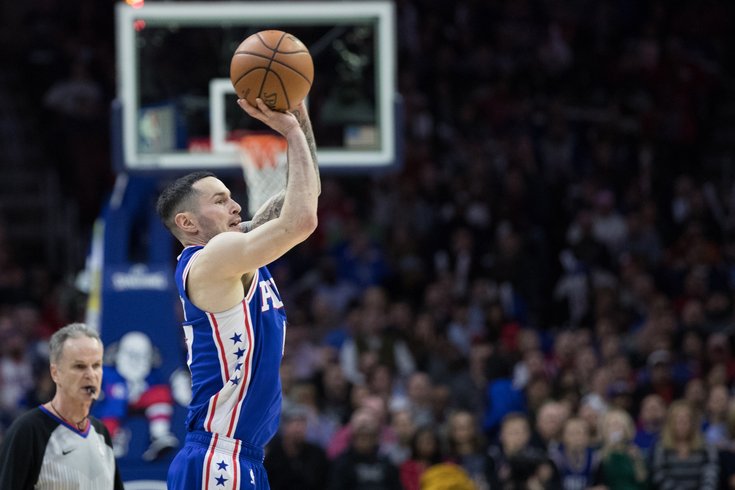 Kirk Goldsberry of ESPN points out the NBA's obsession for jacking up threes: During the 2018- 2019 regular season, NBA shooters made 27,955 3-point shots. That's more than they made during the entire 1980s (23,871).
Bonus: Monte Morris is yet to make a three-pointer in 11 tries this post-season after going 94/227 in the regular season (41.4%).
Featured Image: Bill Streicher, USA Today