1.) Kawhi Leonard
The Klaw's body of work in Game 3: 36 points, nine rebounds, five assists, two steals, a block in 52 minutes! He also helped hold Giannis Antetokonmpo to 12 points on 5-for-16 shooting.
2.) Gasol sighting!
Marc Gasol finally woke up and contributed 16-12-7 with 5 blocks in the double-overtime Game 3 win.
3.) Steph Curry's incredibly clutch FT shooting
Steph Curry is currently 81 out of 81 at the free throw line in fourth quarters and overtimes in the playoffs. How unlike is that even for a 90% career FT shooter like Steph? Somebody did the math and it's a shade under 0.15%.
4.) Struggling Bucks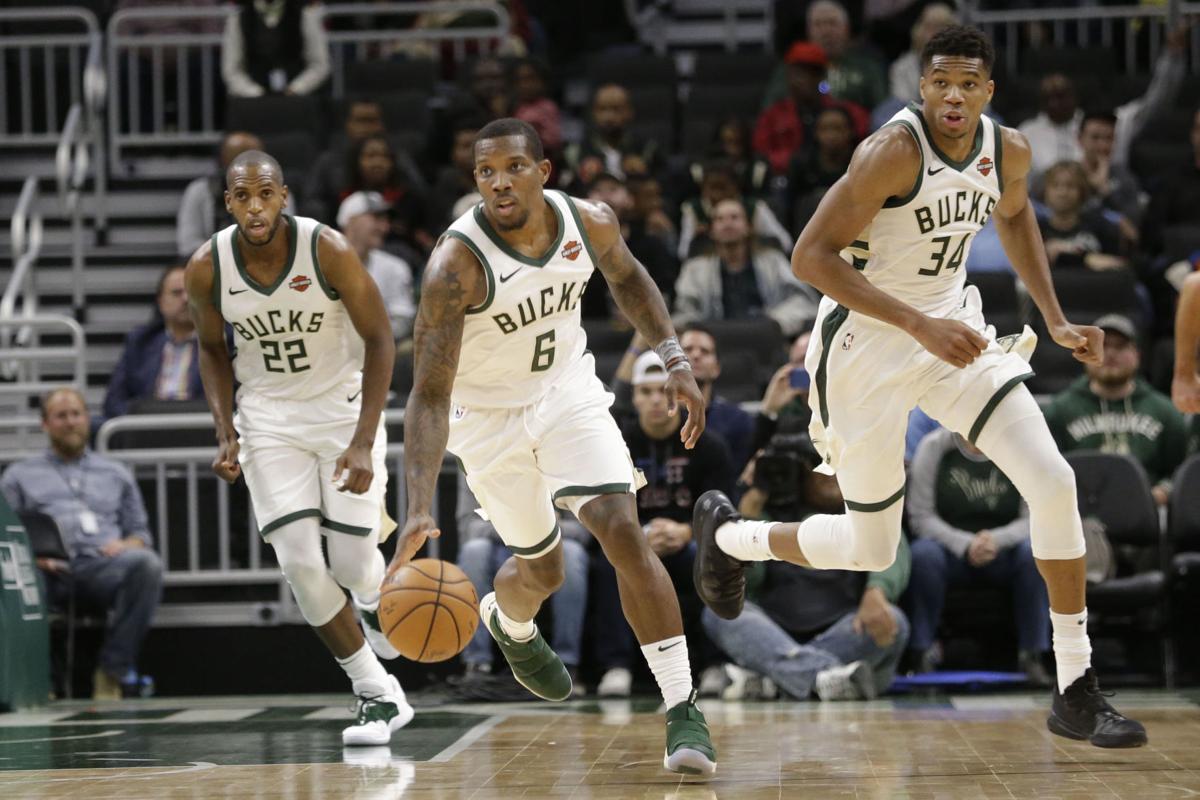 Giannis, Khris Middleton, and Eric Bledsoe combined for 32 points in 11-for-48 shooting and 16 turnovers (Giannis had eight of those). What's scary is that they even almost pulled it off even with three of their best players struggling that bad.
5.) This is why the Bucks is ALWAYS in the game.
Even with the aforementioned trio struggling, the Bucks' bench thoroughly drubbed their Raptors counterparts, 54-27. I'm looking at you Malcolm Brogdon and George Hill, who combined for 44 points and 12 rebounds.
Featured Image: via Milwaukee Journal Sentinel