1.) Fred VanVleet
FVV was pretty much unplayable in the Philly series and the first three games of the Eastern Conference Finals but he came alive at just the right time.
He shot 14-of-17 from the three point area in Games 4 to 6, the highest three-point shooting percentage of any player in a three-game span with at least 15 deep attempts in the post-season.
2.) Kyle Lowry
If you trust analytics, Lowry may even be more valuable to the Raptors offense in the ECF than Kawhi Leonard was. The Villanova product has an insane 134 Offensive Rating to Kawhi's 113 and finished the six-game series with averages of 19.2 points, 5.5 rebounds, 5.2 assists on 50/47/84 shooting splits.
3.) But this Kawhi guy is still pretty good!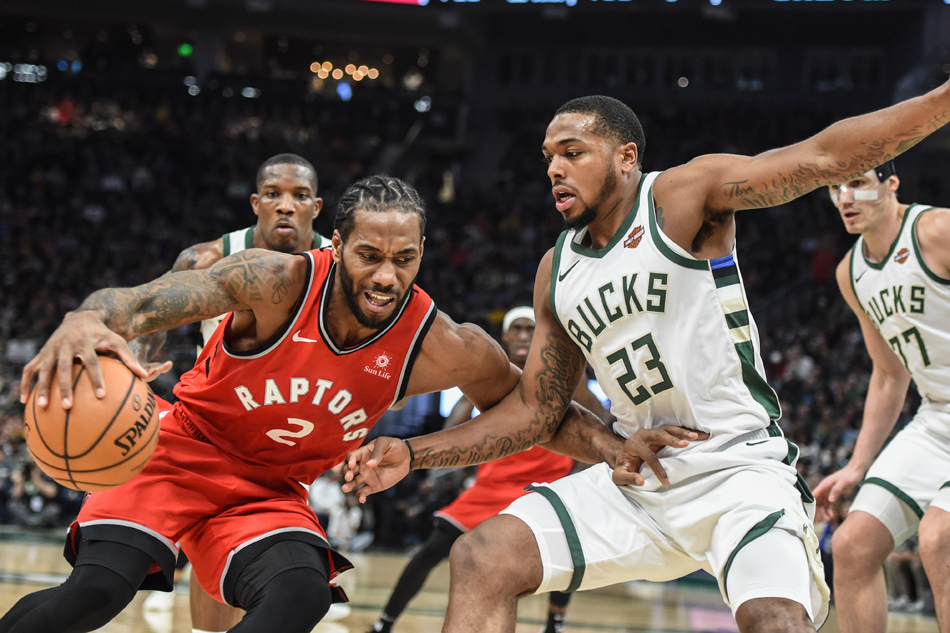 Going into the NBA finals, he is good for 31 points, nine rebounds, and four assists on 51-39-88 shooting splits and 71 TS%.
4.) And his defense is hella good!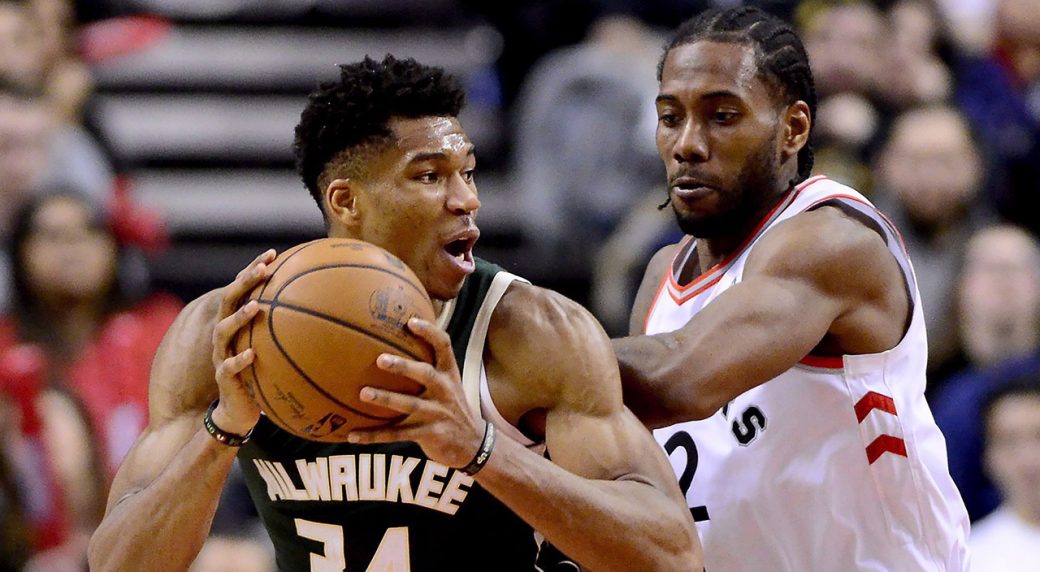 The adjustment Nick Nurse made putting Kawhi as Giannis Antetokounmpo's primary defender may have been the single most important move in the series.
According to NBA.com, over 160 possessions that Leonard was on the Greek Freak, Giannis scored 30 points, turned the ball over five times, shot 35%, and made only 1-of-7 shots from deep.
5.) Apparently, Patrick McCaw is the GOAT. (Or a luck charm)
McCaw has played three seasons in the NBA, first with the Warriors and became part of two championship teams there. After that, he was signed by the Cavs, released, and picked up by the Raptors, so he is a participant of the NBA Finals in all three seasons of his career.
6.) And by the way, the SIX DEGREES of Shaq continues…
It's been 35 years in a row where a teammate of Shaq's is in the NBA Finals. Danny Green played with the Big Diesel in the 09-10 season in Cleveland.
7.) Unlikely but the Raptors pulled it off.
History was not on Toronto's side after they went down 0-2 to the Bucks. Out of the 290 series in which teams were down 0-2, only 21 (6%) have gone on to reverse their fortunes and win the series. Interestingly, though, five of the last 21 comebacks happened in the last three years.
Featured Image: David Butler II-USA TODAY Sports