Last time I was able to publish my picks was for Jan. 17 with mixed results (mostly great).
Ja Morant and DeMar Derozan were really superb statistically with the latter racking up 25-9-9 plus two steals. Morant held his own in the win, finishing with 16 points, five rebounds, eight assists, three steals, and a block.
If you have gone for Jaren Jackson, Jr., this where the mixed results thing starts. While Kevin Huerter (18 points, two rebounds, an assists, a steal, and two blocks) and Al Horford (20 points, five rebounds, six assists, and a block) were solid, JJJ struggled with foul trouble and played only 20 minutes, registering 10 points and little else.
For the bargain, Dwight Powell was below average although Jeremy Lamb completely outdid his salary: 18 points, six rebounds, two assists, and two steals.
Now, watch out for another batch of value picks:
The Studs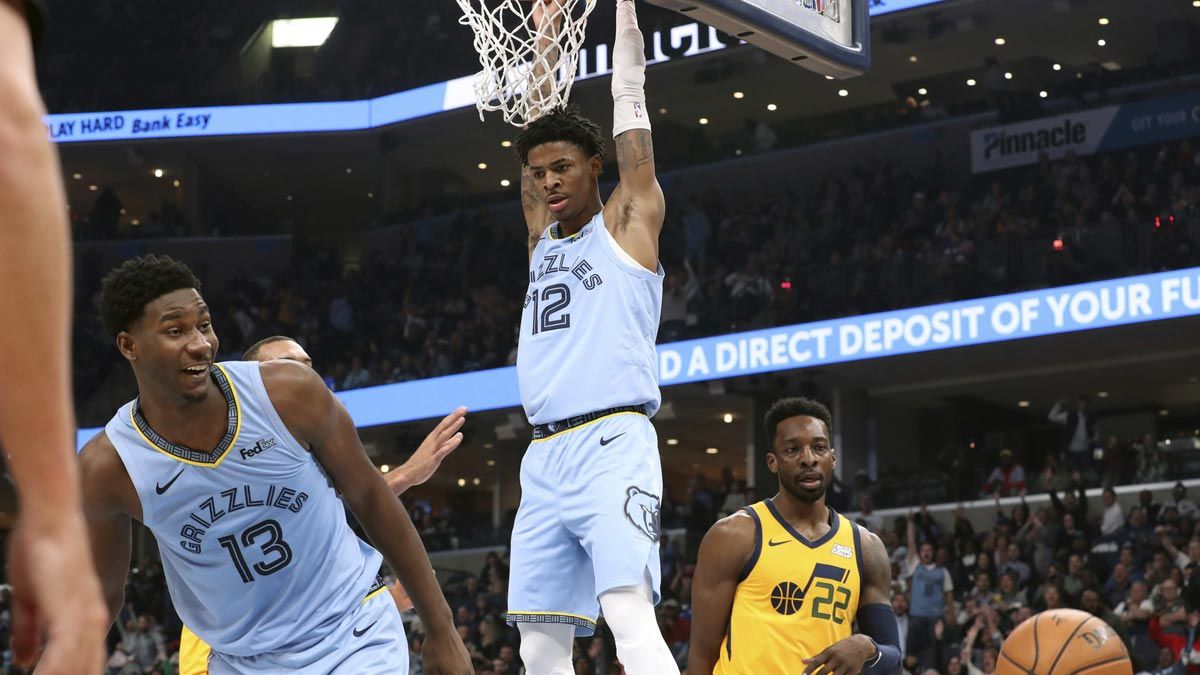 As long as Ja Morant is priced like this at Yahoo ($29), I am going to go for him every single time. At DraftKings, he's a little more pricey but going up against New Orleans should help bolster his stats a bit more since the Pelicans are among the top teams in the NBA in pace.
I may sound like a broken record here but Rudy Gobert is playing and at Yahoo, his salary ($35) belies the production since he has hit at least 50 FP in three of the last six. Outside of Gobert, the other center I'm looking at is Bam Adebayo ($30 at Yahoo, $8,500 at DK), who is averaging 42.6 FP at DK over the past five.
Some Awesome Value
Zo went down 900 bucks for Monday since Brandon Ingram is already there with a slight possibility that Zion Williamson go. However, Lonzo's value is not about scoring but in assists plus gaudy defensive stats so i don't think his value is in trouble even if the Pels is at full strength. If anything, that could even add more to his already-impressive statistical showings.
Aside from Ball, I'm also looking at Josh Richardson for stability. His usage may even increase with Al Horford questionable going into Monday with a sprained left hand.
The Bargains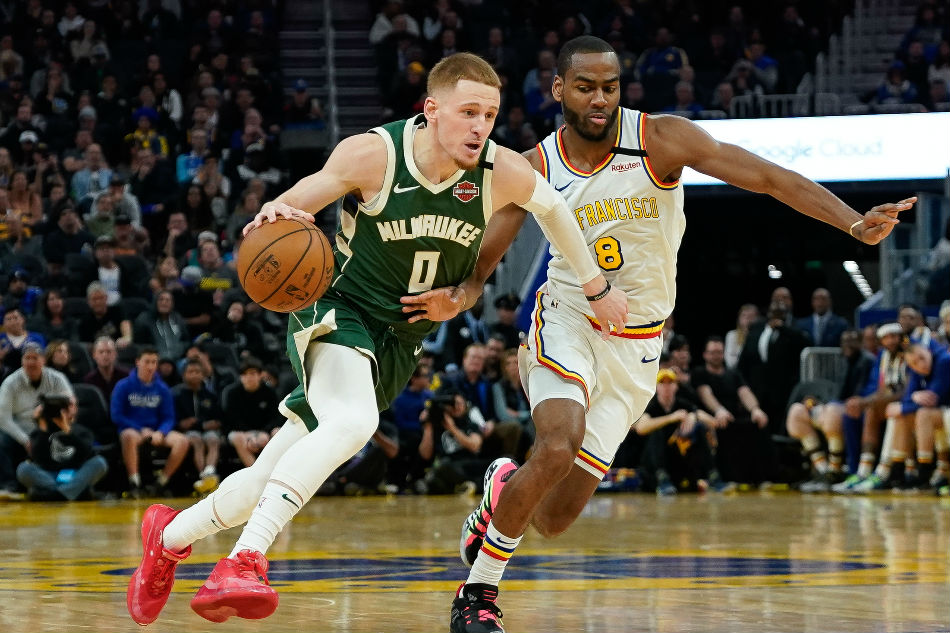 For the bargains, aside from picking up potential injury replacements, you may also want to look for consistency. If the latter seems more appealing to you, Donte Divincenzo might fit the profile. He is averaging 13.4 points, 3.6 rebounds, two assists, plus 2.6 "stocks" over the past five. He has accumulated at least 20 FP in nine of the last 10 games, which, to me, is what you call "consistency". He is only worth $4,100 at DK and $10 at Yahoo.
If you're feeling a little bit lucky, you may also want to try Larry Nance Jr, whose minutes are into the high 20's the past two games. He has averaged 10 points, 5.5 rebounds, 2.5 assists, and two steals in that span (good for around 24 FP in DK) for almost the minimum.
Featured Image: AP Photo/Rick Bowmer