Best Value Picks For NBA DFS Thursday– Feb. 28, 2019
The Studs
DeMarcus Cousins, C, Golden State Warriors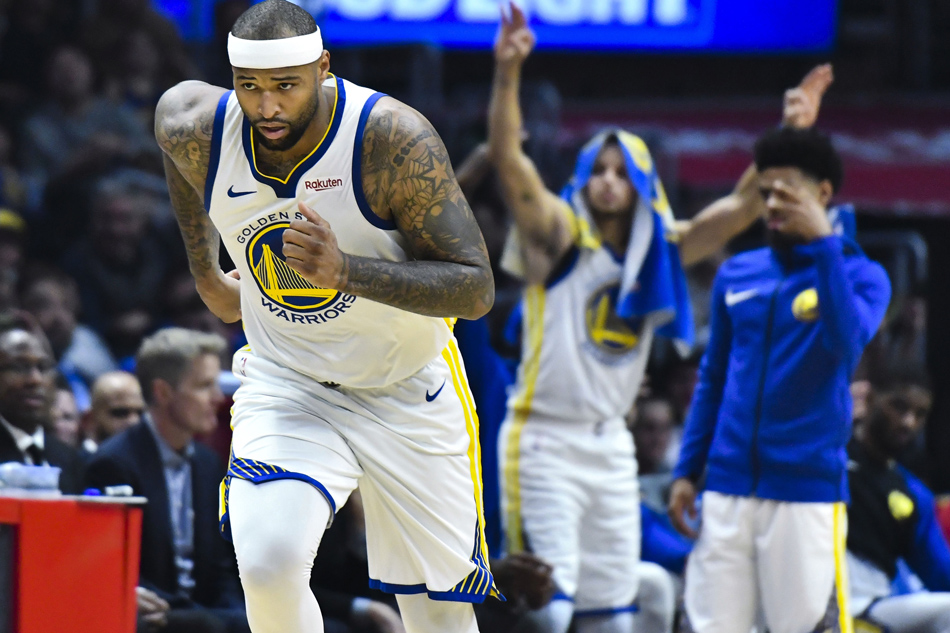 Boogie did not play versus Miami to rest but has been playing really well lately. He had four consecutive double-doubles culminating in a 24-11-3 performance with a steal and three blocks in Charlotte. He is beginning to show the potential to cough up 50 FP nights so I'm scooping him up before his salary gets really high.
Donovan Mitchell, SG, Utah Jazz
Spyda has been picking up the intensity lately and that shows in his scoring. He has at least 25 points in the last four games while averaging 5.8 rebounds and 4.3 assists during that span. The Jazz is looking to solidify their playoff position so Mitchell is not going to let up anytime soon.
The Middle Men
Derrick Rose, PG, Minnesota Timberwolves
The Wolves will be without Jeff Teague again in the foreseeable future and even though Tyus Jones should get the starting nod, D-Rose will be the primary backcourt scoring threat. He has topped at least 20 points in four of his past six games and may very well outplay his salary if indeed Teague sits.
Mitchell Robinson, C, New York Knicks
I mean, how can you not? 17-14 with 3 steals and 6 blocks the last time out. That's outrageous!
The Bargains
Joe Ingles, SF, Utah Jazz
Ingles is silently playing solid once again, topping 30-plus FP in three straight games. Again, the Jazz looks to solidify their hold on that precarious playoff spot so we'll definitely be seeing solid games from several of them.
Henry Ellenson, PF, New York Knicks
This one pick is to be taken with a grain of salt but it looks like the Knicks is hell-bent on looking for talent wherever it can be found. This time, it's Henry Ellenson, a free agent one moment and playing 36 minutes at the Garden the next. He did not embarrass David Fizdale in any way, recording 13 points, 9 rebounds, 5 assists, and two steals. He is still on the minimum so I'm taking my chances here.
Featured Image: Chris Detrick | The Salt Lake Tribune