NBA DFS Best Value Picks– April 9, 2017
The Studs
Russell Westbrook, PG, OKC Thunder ($13,900)
I usually stay out of Russell Westbrook's way because of his salary. At this point, though, I have to make an exception. No one in Denver can stay in front of Westbrook and with him hungrier than ever to get that historic 42nd double-double, I just think he will come up with a 70-80 FP game.
Kevin Love, PF, Cleveland Cavaliers ($7,800)
Cleveland is stumbling to the playoffs and now that Kyrie Irving is dealing with a knee issue, they need everybody to step up. Love is averaging over 40.4 FP over the last six outings and he could possibly outdo it if the Cavs opt to rest Irving vs Atlanta.
The Middle Men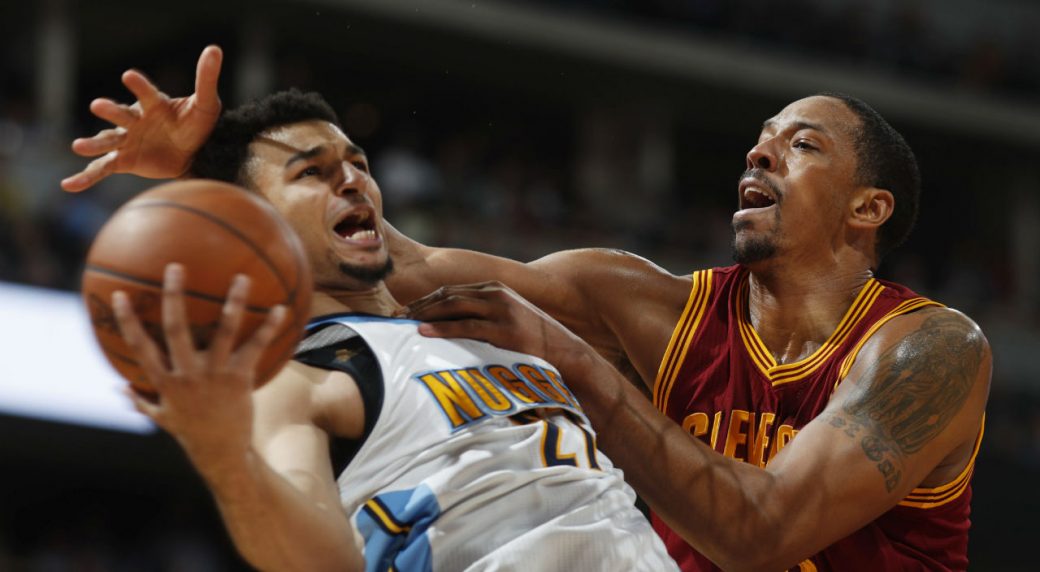 Jamal Murray, PG/SG, Denver Nuggets ($5,100)
Jameer Nelson out, Jamal Murray in. Murray then had a career-high 30 against the Pelicans.
Don't waste any time. This guy has VALUE written all over him.
Channing Frye, PF/C, Cleveland Cavaliers ($4,600)
Frye is replacing Tristan Thompson at center for the Cavs and so far, he has been doing pretty well. He is averaging almost 27 FP in over 20 minutes per game in the past couple. He'll be a good matchup against the Hawks' Paul Millsap or Ersan Ilyasova.
The Bargains
Steven Adams, C, OKC Thunder ($4,200)
Adams has hit a rough patch lately with only one 30-FP outing over the past 10. His minutes are still there, though, so he'll have plenty of opportunities to redeem himself. A fantasy friendly matchup with Denver could offer Adams that opportunity.
Kent Bazemore, SG/SF, Atlanta Hawks ($4,100)
Baze hasn't been given a complete workload yet playing only around 20 minutes in each of his past four contests. The Hawks, however, are short on wings with Thabo Sefolosha out. Bazemore could flop but seeing that he averaged 25 FP over that span, I think he will find a way to contribute even with the limited minutes.
Note: All stats and salaries are from Draft Kings.
Photo: Kyle Terada-USA TODAY Sports