1.) It's Kawhi's series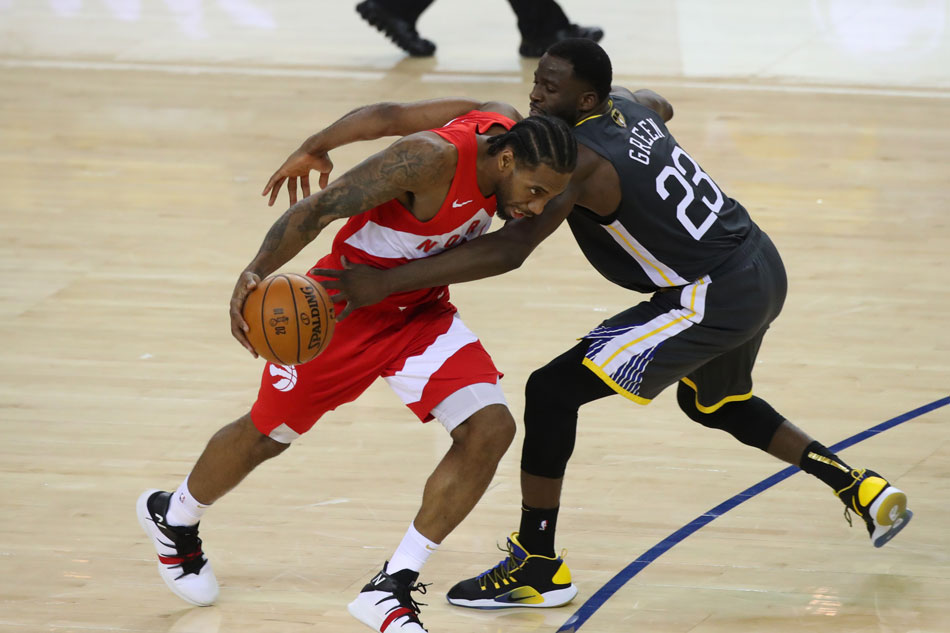 Kawhi Leonard's 36-point output in Game 4 is his 14th 30+-point effort in this postseason. That's the third-most All-Time behind Hakeem Olujawon and Kobe Bryant, who did 16 and 15 times, respectively.
2.) The Oracle is Kawhi's playground
In the last four games at the Bay Area, Leonard is averaging almost 32 points in 51% shooting clip from the floor.
3.) Speaking of…
The Raptors have yet to lose a game at the Oracle this season.
4.) Needless to say, Kawhi is on a roll in the NBA Finals.
5.) Toronto's FT shooting
Free throw shooting is absolutely critical especially in a close game so the Raptors has that facet of the game locked down. They have gone 43-of-45 from the charity stripe over the past two games, good for over 95%.
Featured: Kyle Terada-USA TODAY Sports