For the first time in forever, the NBA Finals featured rosters without anyone named LeBron James or Steph Curry. It was a refreshing sight for basketball fans, and the last couple of games in the series were not for the feint of heart.
Giannis Antetokounmpo, who was named Finals MVP, delivered a performance for the ages and a historic series. And now, the Larry O'Brien trophy is in Milwaukee, much to the delight of some 65,000 fans in attendance in the Deer district. If you're a stathead like me, I know you'd love to feast on these statistical tidbits and just be in awe of the players from both squads.
Here are some of the most insane stats of the 2021 NBA Finals:
1.) Welcome to the club!
The Greek Freak brought Milwaukee their first championship in 50 years by recording 50 points, 14 rebounds, and 5 blocks. It was the first 50-point performance in a clinching game in the Finals since 1958, when Bob Pettit also scored a 50-piece.
2.) Speaking of…
Giannis also made history by averaging 35.2 points, 13.2 rebounds, five dimes, 1.2 steals, and 1.8 blocks over the six-game series. while shooting 62% from the field. He was the first to put up at least 30-10-5 on 62$ shooting in an NBA Finals series.
3.) Unstoppable in the paint
Of Antetokounmpo's masterful 50-point performance, 17 came from the line, a three-pointer, and 30 points from the paint. That's tied for most points scored in the paint for any player in a playoff game over the last 20 years.
4.) Legendary Status
This wouldn't be the last you'll read about Giannis here and for good reason: The guy only became the seventh person to score 50 points in a Finals game joining Pettit, Elgin Baylor, Rick Barry, Jerry West, Michael Jordan, and LeBron James.
5.) Most-decorated 26-year-old?
It's crazy to think that the Giannis and his brothers were just hustling in the streets of Greece 13 years ago, and now, he has all the accolades a basketball player could have ever dreamed. He was named Most Improved Player, league MVP (twice), Defensive Player of the Year, Finals MVP, and an NBA champion. Scary part is, the guy is only 26!
6.) Setting Sun?
Chris Paul was responsible for the biggest turnaround in NBA history, inheriting a 34-win team and then taking them to the Finals a season later. That said, this series marked another dent in his otherwise stellar career. Paul became the first player in the NBA to lose FOUR series when his teams were up 2-0.
7.) Tough luck, Book!
Devin Booker only became the third person to score multiple 40-point games in an NBA Finals and ended up losing the series. The first was Jerry West in '65, '66, and '69 and Rick Barry in '67.
8.) Re-writing history
All these great performances changed the pages of history books and one of those chapters is the all time PPG list in the NBA Finals. Antetokounmpo is now No. 2 all time at 35.2 PPG with Jordan at third with 33.6. (Of course, Giannis only played SIX NBA Finals games while Jordan has 35 under his belt.) You know who ranks first? Rick Barry, averaging 36.3 PPG in 10 NBA Finals games.
Booker averaged 28.2 PPG in the series, equaling LeBron James' career Finals PPG average and good for 7th all-time. That also ranks him above Steph Curry, Elgin Baylor, Hakeem Olajuwon, and Kobe Bryant.
9.) More Giannis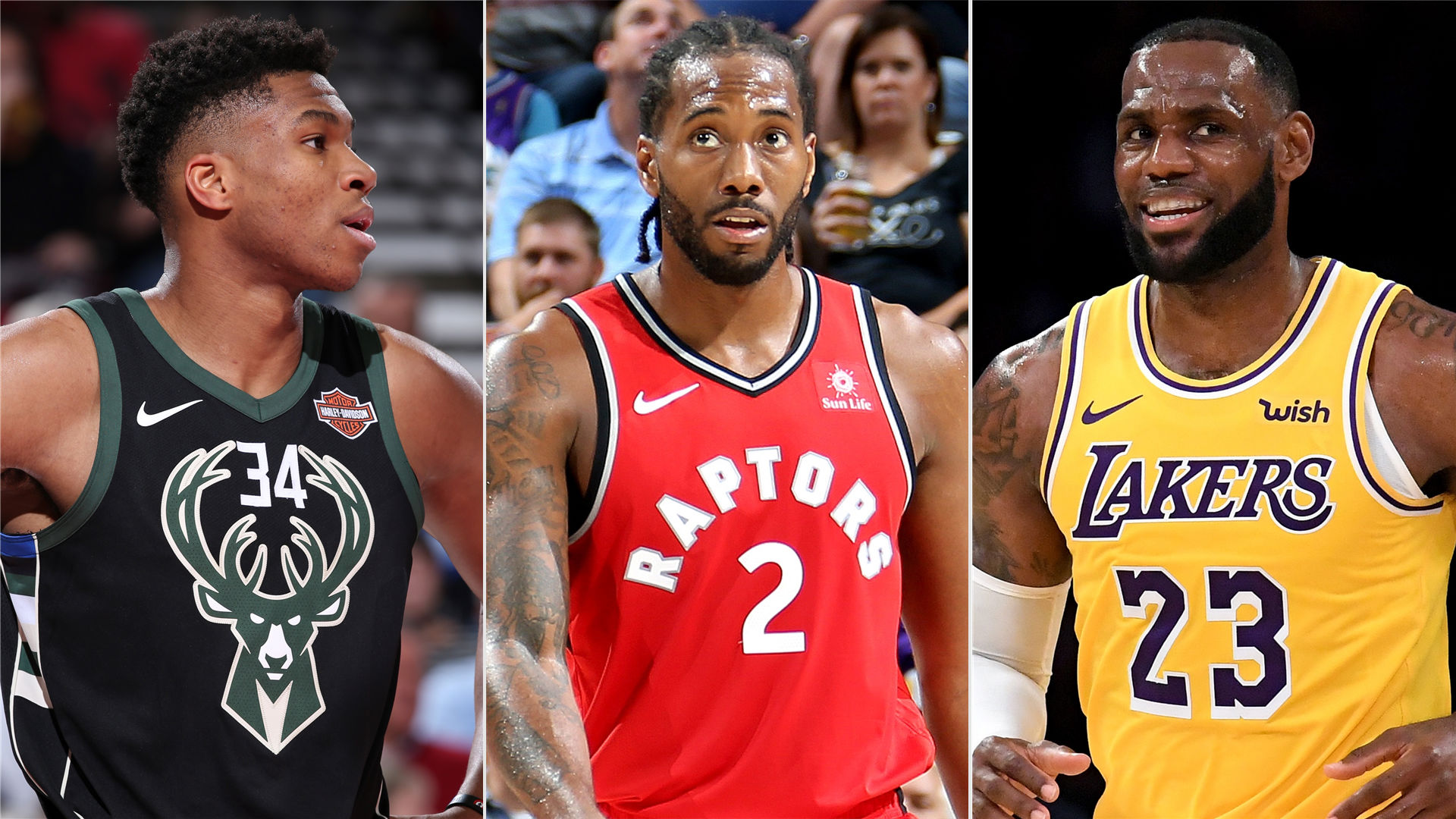 After awarded as the 2021 NBA Finals MVP, Antetokounmpo just became the third player in the last 10 years to win FMVP with the team that drafted him. The other two were LeBron James (Cleveland, 2016) and Kawhi Leonard (San Antonio, 2014.)
10.) Interior Dominance
This NBA Finals is proof that you can win the NBA Finals by dominating inside. While Phoenix shot better overall, Milwuakee outscored them with a +11 in points per game in the restricted area, and +13 per contest in fastbreak and second-chance points.
Of the 16 teams in the playoffs, the Bucks are the third-worst in 3P% (32.1%) while the Suns are at eighth at over 37%. Milwaukee's bread-and-butter is restricted area scoring and not allowing the other team to score down there. I guess, interior efficiency still trumps three-point shooting when it matters.
Featured Image: Paul Sancya, Associated Press