1.) Darius Garland, PG, Cleveland Cavaliers
Garland and the Cavs are on the second game of a back-to-back but that should not matter. The 2019 fifth overall pick has finally started to put it together–he is averaging 16 points, 2.2 rebounds, 5.5 assists, and 1.3 steals over the past four games. That was capped by a 20-point, seven-assist performance vs OKC.
2.) Jarrett Culver, PG/SG, Minnesota Timberwolves
Culver went back to his mediocre ways in the blowout win over Golden State but his three-game averages are still excellent: 13.7 points, six rebounds, three assists, and 1.7 steals. He looks to be the combo guard of the future for the Wolves so expect him to get playing time from hereon out.
3.) JaVale McGee, C, Los Angeles Lakers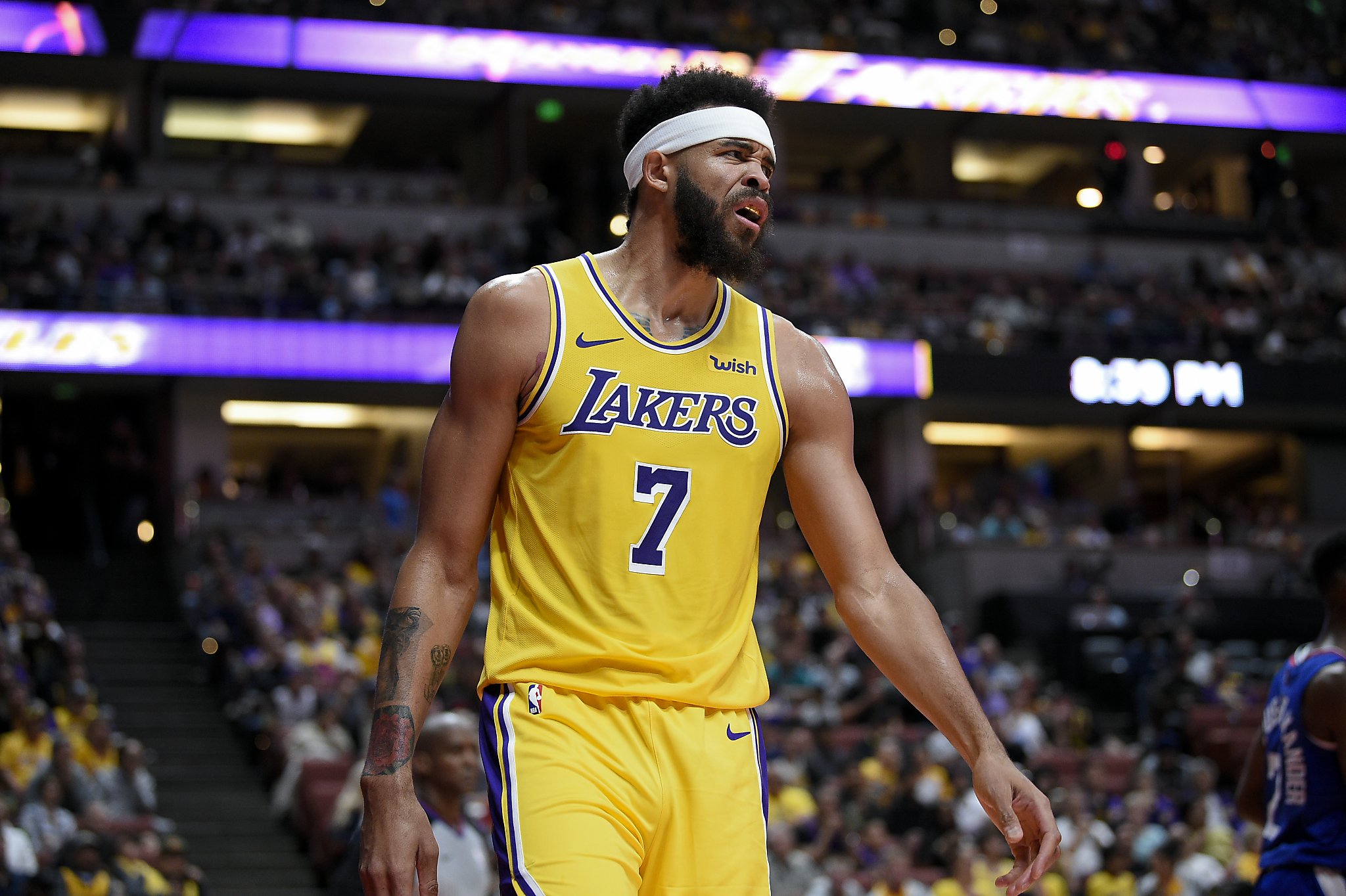 There isn't much in our third option and I'd like to add a big man after putting in two backcourt guys so I'll put JaVale in here ahead of high-upside guys such as Christian Wood or Naz Reid.
My reason is based on two premises: a.) McGee is at the minimum and b.), he is an automatic 20-FP guy in limited minutes.
Featured Image:Reinhold Matay-USA TODAY Sports