5 Awesome NBA Stats Of The Day– Dec. 19, 2016
1. John Wall/Bradley Beal bad blood over?
Sure looks like it on the court. The Washington Wizards backcourt appears in the top 10 in the NBA's per-game scoring leaders, the only teammates to have done so this season. Beal, for one, is averaging 26.5 points and 3.9 assists over the past 15 games.
2. Al Horford is in the middle of a historic season.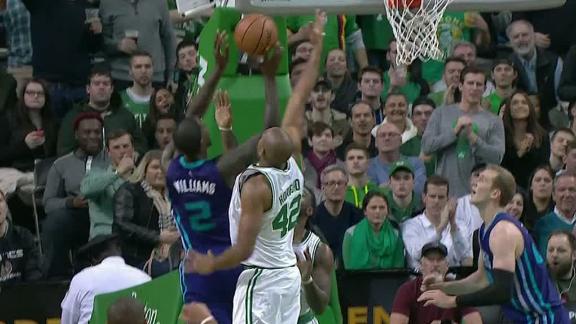 Only two players had an assist rate of over 20% and block rate of over 5% over an entire season: That's David Robinson ('93-'94) and Andrei Kirilenko ('05-'06). If he can keep this up, Al will be the third (26.9 AST% and 5.8 Block%). And did I mention the 1.4 threes a game?
3. Making fewer mistakes while capitalizing on opponents' TO's.
Per 100 possessions, Toronto scores a league-leading 20.4 points off opponents' TOs while opposing teams score only 12.8 points off of theirs.
4. Here's a not-so-good Russell Westbrook stat.
Russell Westbrook is 0-for-5 this season on potential go-ahead shots in the final 5 seconds of the 4th quarter or OT

— ESPN Stats & Info (@ESPNStatsInfo) December 20, 2016
5. Rudy Gobert declared he is the best NBA big right now. He may have a point.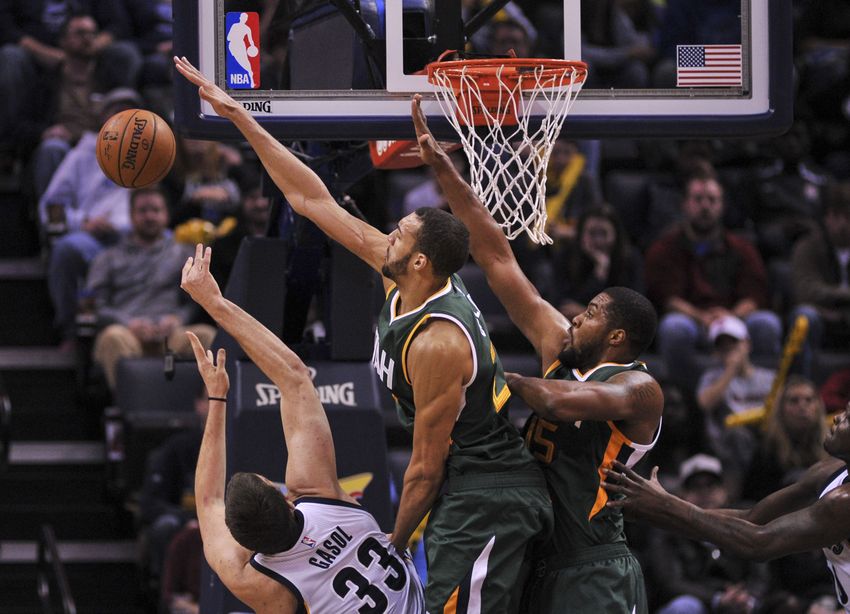 Matched up against Marc Gasol, Gobert produced 21 points, 12 rebounds, and three blocks (made all 9 shots from the field) while holding Gasol to 4-for-22 shooting.
Bonus: Draymond Green is the only player this season to record a double-double while having less than 10 points.
Featured Photo: Tom Szczerbowski-USA TODAY Sports