1. LeBron and Iso Joe's career earnings.
In case you don't remember, Joe Johnson is still in the league with the Houston Rockets. But did you know that LeBron James "only" made $19 million more than JJ in their whole career?
LeBron James – $233,893,001
Joe Johnson – $214,797,154
(H/T: Reddit)
Speaking of LeBron, his six 40-point games are the most in a single postseason since Allen Iverson in 2001. Only Jerry West (8 in 1965) and Michael Jordan (7 in 1989) have more in NBA history. And he has passed Kareem Abdul-Jabbar for the most field goals in NBA preseason history.
2. Steph the penetrator.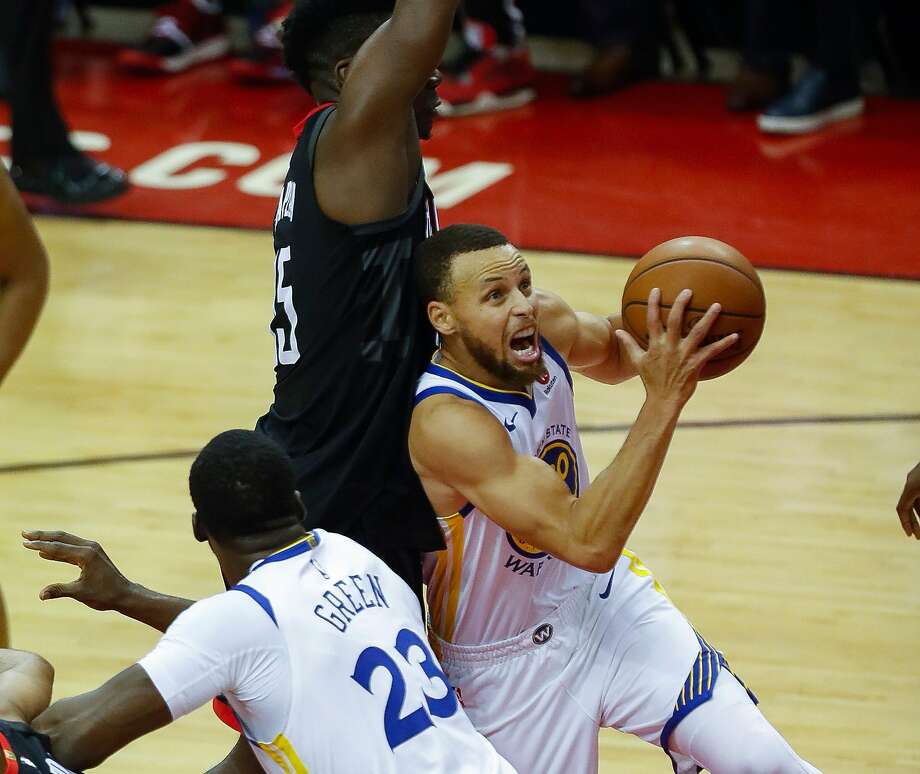 Steph Curry is the considered the greatest shooter ever– alive or dead– but he is doing the unthinkable in the WCF series against Houston. He leads his team in shots in the paint with 21 attempts a game (making 81%).
3. Rodney Hood.
After a reporter asked Tyronn Lue why the former Jazz guard is in the rotation after the Game 2 loss, Hood has played 0 minutes at home in Games 3 and 4, both Cleveland wins.
4. Finally!
After a garbage basket in the last seconds of Game 4, we finally had a single-digit point differential in the first SEVEN conference finals games. (111-102)
5. Kyle "Mutombo" Korver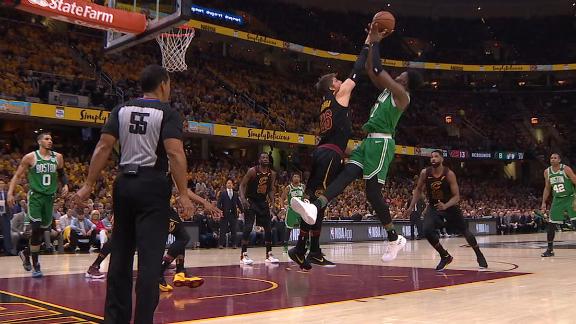 Korver may be the best Cav in this series outside of their 2 All-Stars and he proved it with a big Game 4– defensively. He became the second guard ever to block THREE shots in a playoff game at age 37 or older.