Everything in the NBA preseason should be taken with a grain of salt for a lot of reasons. Coaches sit starters half the time, training camp invitees play a lot, and there just wasn't enough to go around.
On the other hand, however, coaches use this time to see what they can get out of their new recruits or second-year players. That said, not everyone disappoints, as these 5 players below have shown. They may need to prove themselves more to earn playing time in the regular season but we sure like what we have seen so far.
Here are 5 more fantasy sleepers spotted during NBA preseason action:
1. Kay Felder, PG, Cleveland Cavaliers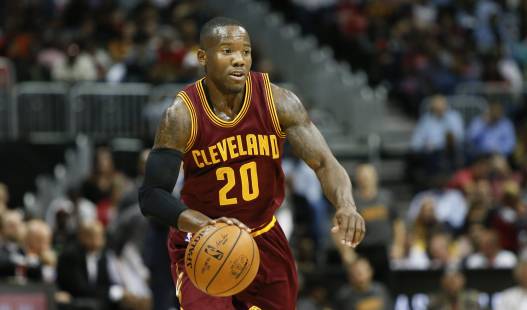 The defending champions struck gold when Felder fell on their lap in the 2nd round, 54th overall. Many slept on the 24-year-old mainly because of his size (5-9, 175). They didn't take into account his athleticism and sheer basketball know-how. ESPN's Fran Fraschilla, even before the NBA draft, expected Felder to make an NBA roster and described the Oakland product as "supremely skilled, great passer, gets fouled a lot, fearless."
Fast forward into the NBA preseason and it looks like not only Felder will make the roster, but will be a crucial part of the rotation going forward. In three preseason games, Felder averaged 11 points, 2.7 rebounds, 3.7 assists and one steal in under 26 minutes. Remember, there is no Matthew Dellavedova in Cleveland anymore and we know Kyrie Irving's injury history (missed 29 games last season), so it's not out of the realm of possibility if Felder plays and contribute a lot for the Cavs.
2. Kelly Oubre, Jr., SG, Washington Wizards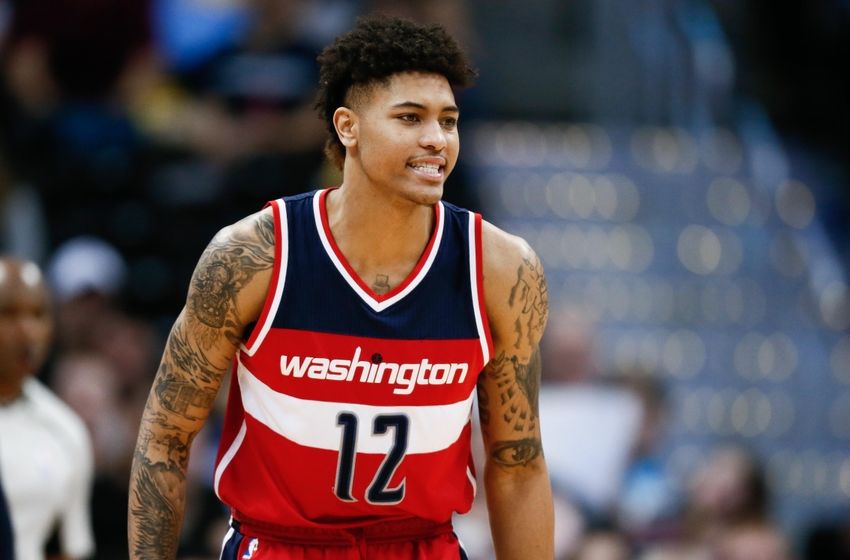 Oubre will be the first (or one of the first) guys off the Washington Wizards bench and that's not necessarily bad for the 20-year-old. KO is basically Scott Brooks' best player of the preseason, averaging 16.7 points, 4.3 rebounds, and 2.7 steals. The swipes numbers are already elite but the most surprising thing about Oubre is the efficiency, hitting 55% from the floor including 50% from distance (65% True Shooting Percentage). Of course, we don't expect Oubre to maintain those numbers throughout the regular season but it shows how the youngster worked hard on improving the previously sub-par aspect of his game.
3. Tomas Satoransky, PG/SG, Washington Wizards
Oubre is not the only bright spot on the young Wizards roster. Tomas Satoransky, the 6-foot-7 Czech point guard, is also impressive in three preseason showings. At 24 years old, Satoransky is not your average NBA rookie and it simply shows in his effortless game. (Satoransky averaged 5.3 rebounds and 4.7 assists (on just 1.3 turnovers) on top of 6.7 points.) While that doesn't blow anyone out of the water, he showed enough guile for Brooks to say he might play him at three positions this year. That trust from the coach is definitely encouraging and may lead to enough playing time for Satoransky to actually be a decent fantasy option during the regular season. Of course, owners would prefer solid shooting from that spot but Satoransky is historically better than his current Wizards numbers (51.9 % FG and 37.9% from deep in two seasons for FC Barcelona), so that might probably come around.
4. Tim Frazier, PG, New Orleans Pelicans
Frazier may not be the Pelicans' point guard of the future but he IS their point guard NOW. As opportunistic as we are as fantasy owners, that is what's ultimately important. Jrue Holiday is out indefinitely and so is Tyreke Evans, which leaves the Pelicans with no point guard to start the season. E'Twaun Moore is an option but the veteran guard is primarily known as a scorer, leaving Frazier the only logical choice for Alvin Gentry to set the table for Anthony Davis and to a lesser extent, Buddy Hield. He didn't disappoint in the preseason: Frazier is second only to James Harden with 8.3 assists in only 25.3 minutes. On top of that, he also grabs 5.7 rebounds a game with good shooting percentages (66.7% FG, 40% from distance).
5. Larry Nance, Jr., PF, Los Angeles Lakers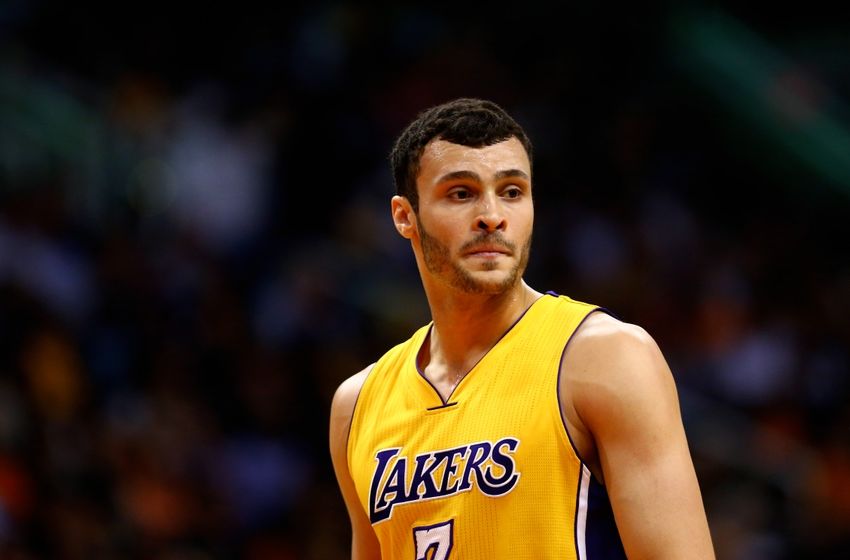 Nance dominated Summer League and had a decent preseason, again showing immense flashes of potential. The high-flying forward has a very diverse skill set, one that has a chance to be a 1+1+1 guy for the Purple and Gold (one block, one steal, one three-pointer). In three preseason games, Nance averaged 7.3 points, 3.3 rebounds, 1.3 steals, and 1.o block. The three-point shooting still leaves much to be desired but in Luke Walton's offense where he encourages players to shoot when open, those opportunities will come.
Featured Image Credit: Geoff Burke/USA Today Sports