We will list 5 of the most expensive sneakers ever sold. Consider this – "Cheap" and "sneakerhead" are two words that probably don't belong in the same sentence. That's the reason why I don't call myself a sneakerhead since I haven't bought any pair in its suggested retail price. (Plus, I don't have heat pairs so I really am not a sneakerhead.)
That's why I am relegated to watching from afar (albeit in awe and amazement) every single time I see a shoe with a price tag that could probably cover the expenses fifty weddings all at once. Let's see some of these shoes are, and you decide if it's worth the hype and dough:
1.) Kanye West-signed Adidas Yeezy Boost 750 ($25,000)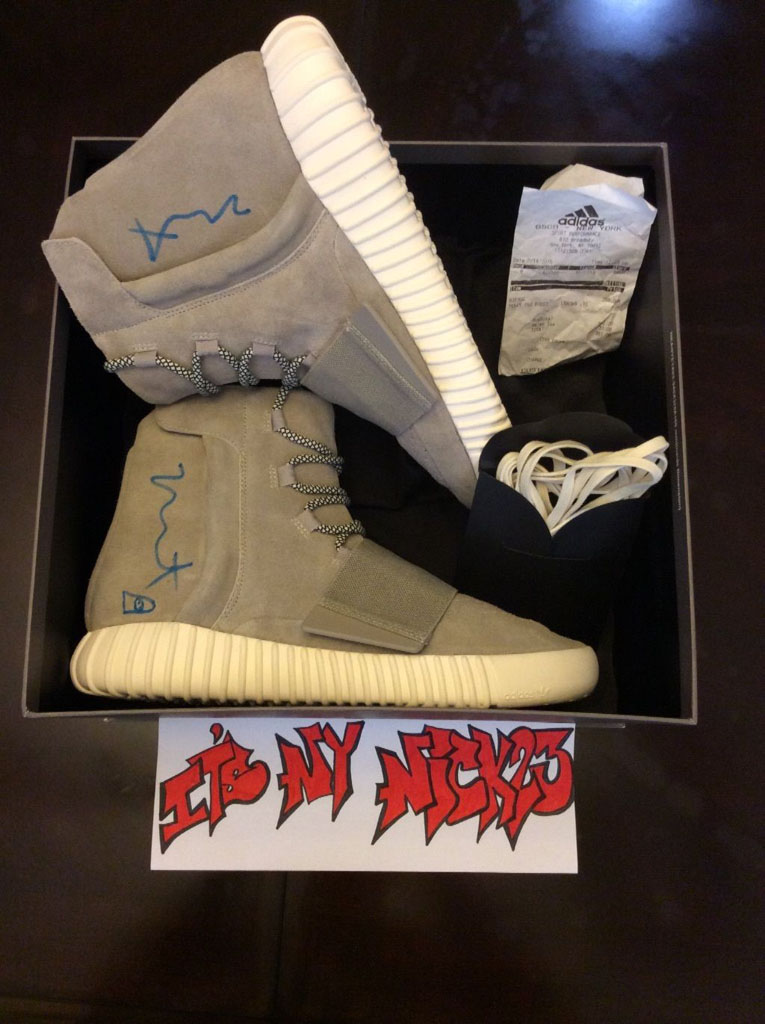 I don't there ever truly was a person, even Kanye himself, that likes how the Yeezys look, but OK. Rarity is what drives these shoe prices up and the Yeezys are one of those limited editions. But you know what could drive up that price even more, like, 25K high? Get them signed by the man himself.
There's no way to confirm if somebody did try and cop this pair on eBay but the page is not there anymore. Maybe the owner came to his senses or someone really did have 25,000 to spare for a signed ski boots.
2.)Nike Dunk SB Low Staple NYC Pigeon ($22,000+)
The pigeon is as common as dirt, especially in New York, but how could this simple-looking shoe be worth north of 20K? Exclusivity.
There were only 150 pairs of this colorway of the SB Dunk Low was produced back in 2005. On the day of its release in New York, cops were actually called to keep things in order and the people who were lucky enough to get a pair was escorted by the police to ensure their safety. That's how crazy it was!
It was priced at an SRP of $200 back then but now? You'd be lucky to get a hands on the pair for $22,000. At that price, it's already a bargain.
3.) Nike MAG Back to the Future (at least $28,000)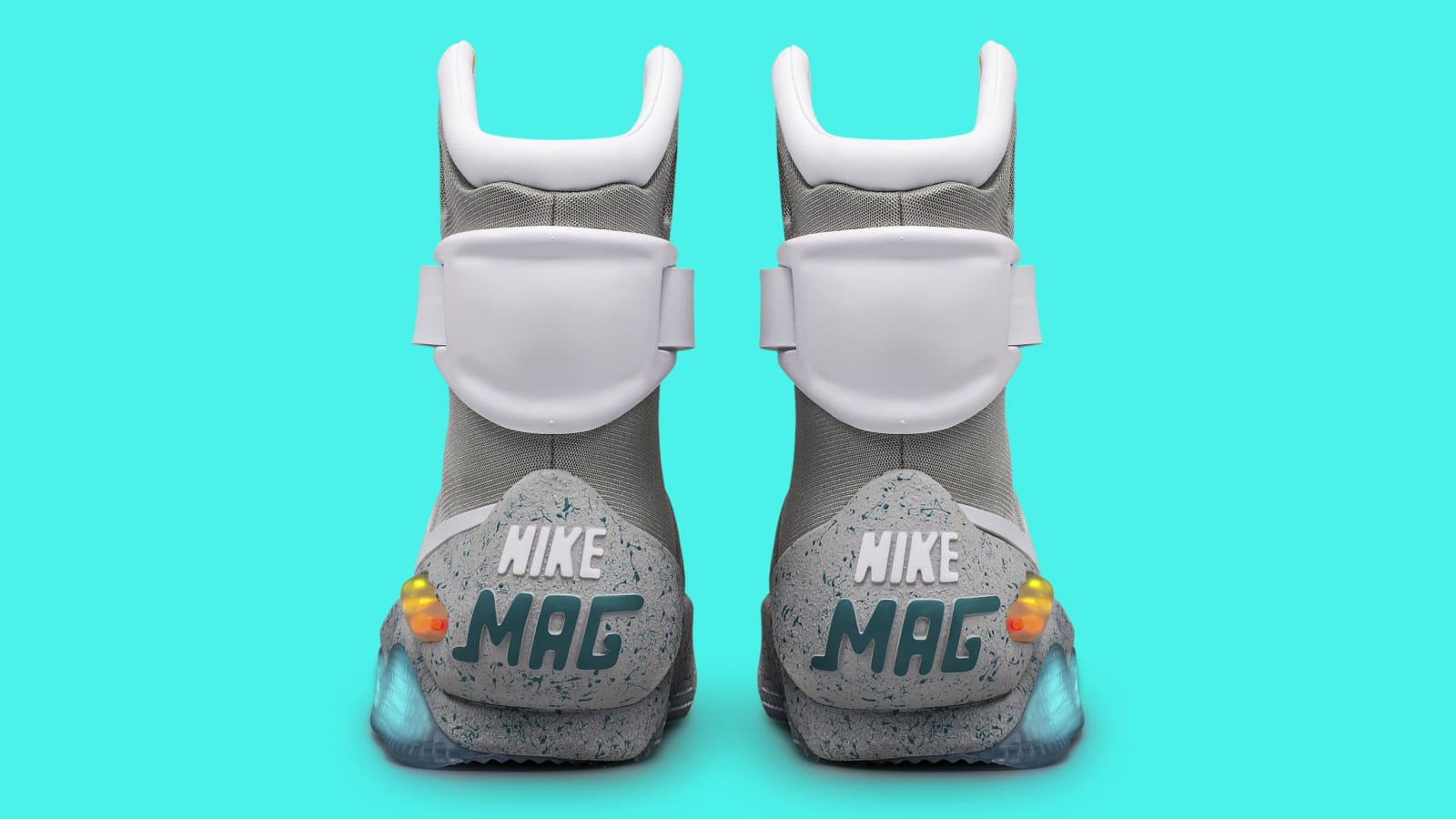 This looks stupidly expensive (emphasis on stupid) for a fictional shoe but it is what it is.
The Nike MAG was supposed to be the sneaker worn by Marty McFly in "Back To the Future 2." It was released in 2011, after hearing the clamor of BTF fans and sneakerheads, and it fetched an average auction price of over $3,000. Now, the shoe retails at at least $14,000 and the 2016 release was worth twice that since it can literally lace itself up.
4.)Jordan 11 Retro Premium Derek Jeter
There are only FIVE pairs of the Retro Premium Derek Jeter versions of the J11 and it was either locked in a consignment store somewhere or owned by someone who would not sell. Some say this is worth $50,000 dollars but I say it should be a lot more than that.
5.) Nike 1972 Moon Shoes
The ultra-rare Moon Shoes broke the all-time auction record for a pair of sneakers, being bought at over $400,000 by collector Miles Nadal. The previous high was set in 2017 at $190,373, for a pair of signed Converse that Michael Jordan wore in the 1984 Olympic basketball final but it did not even come close to the Moon Shoes' record.
There are only 12 of these waffle-soled sneakers released and the one sold to Nadal was the only unworn pair left. The running shoes were designed by Nike co-founder Bill Bowerman for the 1972 Olympic Trials and is right now sitting at Nadal's private museum in Toronto.
I understand the history behind the shoes and all but I don't know if I will pay the price to look at THAT even if I had billions. To each his own, though, and I'd like to wish Mr. Nadal good luck.
Featured Image via: Guinnessworldrecords.com