Need a boost for your season-long league? Here are 5 players who may still be available and could do just that.
1.) Juancho Hernangomez, SF/PF, Minnesota Timberwolves
It must be a little disconcerting being traded from a championship contender to one of the worst teams in the league but if it means more playing time? You don't have to fret too much over that especially if you're still a young guy like Juancho.
In the past three contests, Hernangomez played at least 26 minutes and averaged 15 points, six rebounds, 1.3 assists, and two treys made. Obviously, the categories he contribute in may be all over the map but he is a fairly efficient scorer so he won't really hurt you in the percentage categories.
His ownership at Yahoo has increased 16% over the past few days but he is still available in 3 out of every four leagues. At ESPN, he is available in over 74% of leagues.
2.) Furkan Korkmaz, SG, Philadelphia 76ers
If you want a three-point specialist with about the greenest light as anybody, Korkmaz is the guy. Korkmaz has made 19 treys in a five-game span just recently and averaged 19.4 points, four rebounds, and 2.2 assists in that span. Those were just bonuses in an otherwise very elite production from three-point land.
He is available in 90% of Yahoo leagues and 92.4% at ESPN. Nobody is lining up to get the guy so do yourself a favor and take advantage of that situation.
3.) Bruce Brown, Jr., SG/PG, Detroit Pistons
Christian Wood is probably out of your league now but he's not the only Piston you should be interested in. Now without Reggie Jackson, Luke Kennard still injured, and Derrick Rose a shutdown candidate, BBJ will be very busy down the stretch.
We know what he can do. Brown can stuff the stat sheet and can outdo even more famous names in roto on some nights. There are only nine guards currently averaging at least 8.5 points, 4.5 rebounds, 3.9 assists, 1.1 steals, and 0.6 treys made for the season, according to NBA.com/stats.
That's not ELITE stuff but I think that's good enough for Brown to make your way into a roto fantasy roster.
4.) Marquese Chriss, PF/C, Golden State Warriors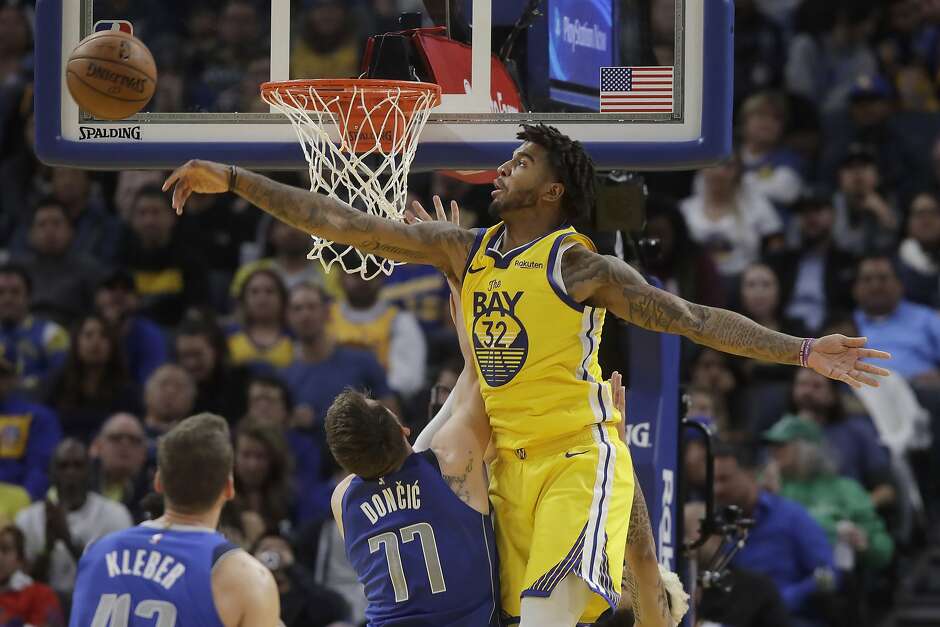 OK, Chriss is available in nearly 43% of Yahoo leagues while at ESPN, he is now rostered in ALL of its rosters. Good job, guys!
Here's what you are missing if you did not make a move on Chriss: 15.3 points, 8.2 rebounds, 1.3 assists, 0.7 steals, and 2.5 blocks per game plus nearly 60% clip from the floor in over 10 attempts per game during the month of February. He is the ONLY player to average those kinds of numbers during the month!
5.) Malik Beasley, PG/SG, Minnesota Timberwolves
Like Hernangomez, a trade from one of the deepest teams in the league to one of the shallowest will do wonders for Beasley's fantasy outlook.
In the past three games in a Wolves uniform, Beasley is averaging 22 points, 6.7 rebounds, three assists, and 4.7 treys made! Obviously, that's not sustainable but even if he levels on the 14-17 PPG range with four rebounds and 2.5 treys made, that's still some high-level stuff he is contributing.
Beasley is available in 47% of Yahoo and ESPN leagues.
Featured Image: