Alex Caruso, SG, Los Angeles Lakers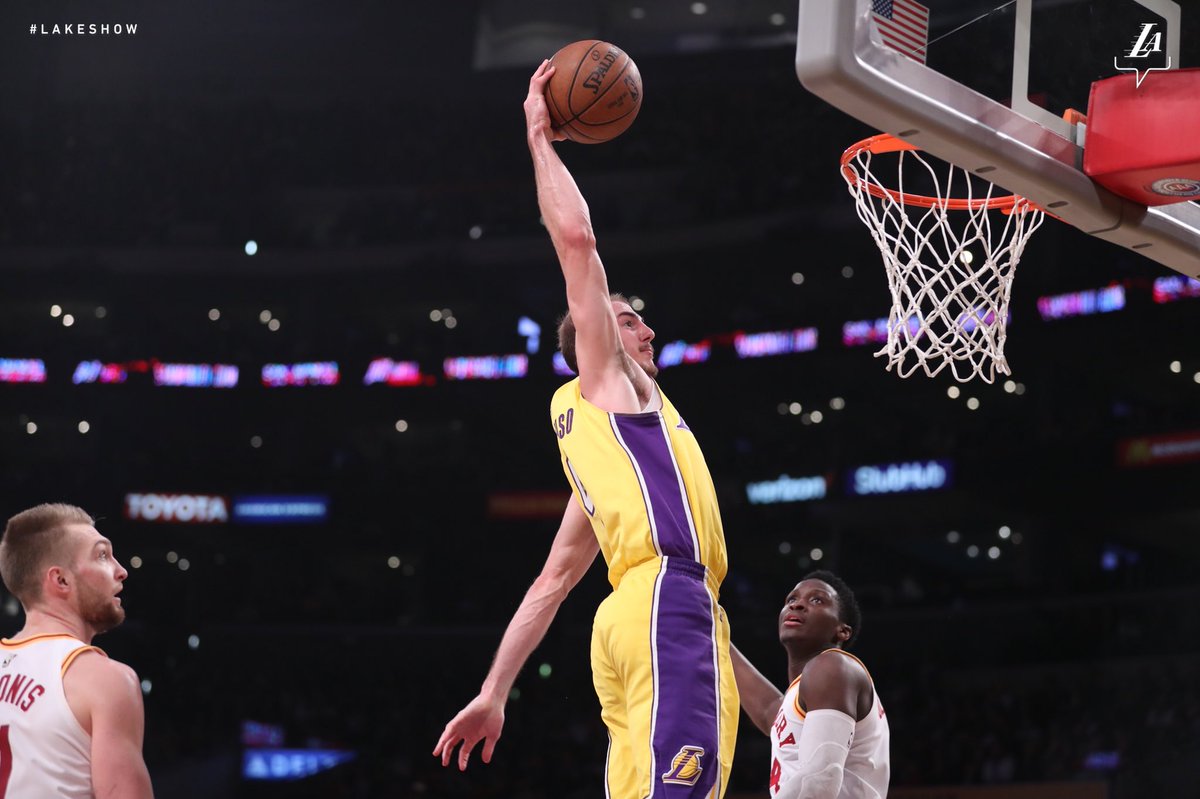 Caruso finally got his chance and with his confidence at an all-time high, he turned a career-best performance against the Clippers: 32 points, 10 rebounds, and 5 assists. He was the only Laker in the past few years outside of Kobe and LeBron to record such.
The Lakers will be up against the Jazz but Caruso's potential to play upwards of 30 minutes is too tantalizing to pass up.
Enes Kanter, C, Portland Trail Blazers
Kanter is averaging a double-double (21.3 points and 12 rebounds) over the past four and the last time, he played 38 minutes, the most he had in a Blazers uniform. Portland is looking to solidify their footing as the fourth seed with a one-game lead over the Jazz so they won't be stepping on the brakes anytime soon.
Ian Clark, SG, New Orleans Pelicans
After kind of a slow start since playing heavy minutes, Clark has been magnificent over the past couple of games. He has averaged 20.5 points, five rebounds, 3.5 assists, and 1.5 steals playing 36 minutes a night.
DeAndre Bembry, SF, Atlanta Hawks
Sometimes, Bembry is too feast-or-famine for my taste but after stringing a couple of well-rounded performances, I think he deserves a look. He has averaged 15.5 points, eight rebounds, four assists, and two steals in the past two games. However, he may be dealing with an ankle issue so pay attention to the injury report just before tipoff.
Ray Spalding, PF, Phoenix Suns
Will he be able to repeat the 21-13 performance with three steals and three blocks versus New Orleans? I sure would love to see that although Houston will find ways to keep him off the court. With the Suns being severely undermanned, though, Spalding will get all the opportunities he can handle.
Featured Image: Russ Isabella, USA Today