Daily Fantasy Basketball Lineup Advice March 16, Sunday, 10 Games
The Studs
Russell Westbrook, PG ($12,600)
While James Harden has considerably cooled recently, Russell Westbrook showed no signs of slowing down. Another triple-double in the last outing, his sixth in eight games, and a 65.5 FP performance.
I'd still take my chances.
Anthony Davis, PF ($11,000)
He left in the early fourth in the game against Brooklyn but Davis passed a concussion test, prohibiting him from missing any more time. Expect the casual 50-point performances from the Unibrow.
Kyle Lowry, PG ($7,400) Finally!
The first-time All-Star has been on a major slump in February but it seems to be over now. Evidence: Back-to-back 50-FP game against San Antonio and Miami. At that salary, he's quite a bargain if he'll produce those numbers against Portland.
The Middle Prices
P.J. Tucker, SF ($5,500)
No Brandon Knight means more minutes distribution for the other Suns swingmen, but coach Jeff Hornacek seem content to give the majority of the playing time to PJ Tucker. He hasn't played less than 34 minutes since the Feb.28 San Antonio game but he also hasn't topped 30 FP in quite a stretch, too. However, against a relatively weak New York frontcourt, Tucker and all those minutes might take a turn for the better.
Tony Parker, PG ($6,400)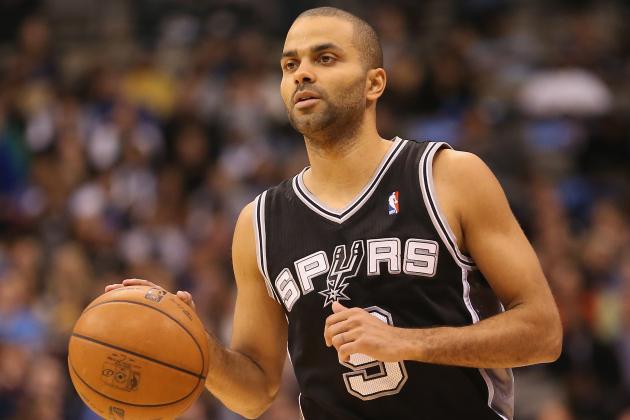 If not for that price, he might be up in that studs list. All 40-FP games in the last four.
Gorgui Dieng, C ($5,700)
Pek is out so what do we expect? Certainly not a 51-point game like what Gorgui did in Oklahoma but somewhere along the mid-30's is certainly not out of the question. Not that I'm complaining if I get a 50-FP game.
The Bargains
Zach Lavine, PG, ($3,300)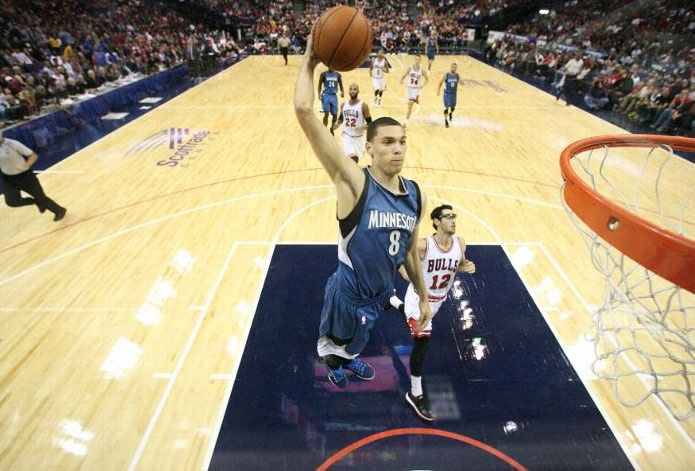 Minnesota is now committed to play its young guys and run them to the ground as the season comes to a close. That means LaVine's playing time is not solely hinged whether Ricky Rubio's hurt or not. He may even see much more shots with Rubio around so take a close look at this situation. For the meantime, at Lavine's salary, he might be worth a flier.
Tarik Black, PF ($3,700)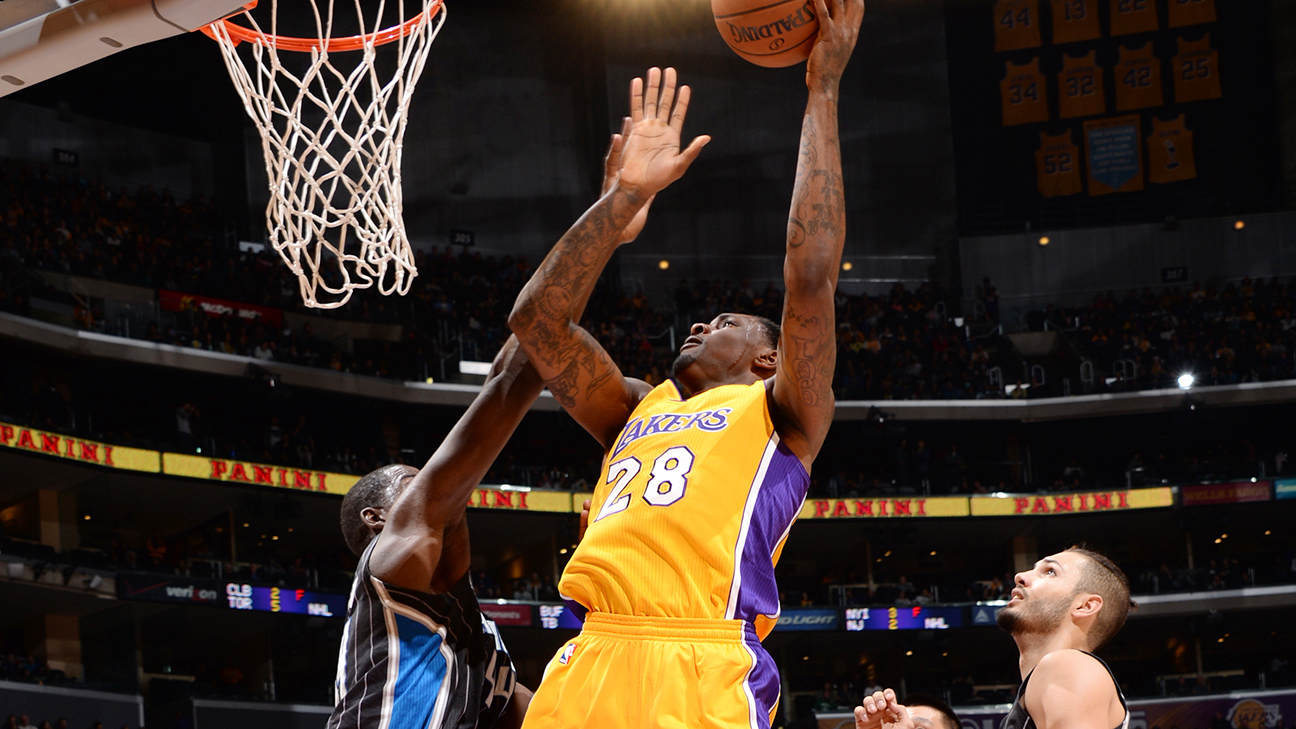 The former Kansas Jayhawk has seen his minutes increase as a starter for the purple and gold, and as a result, he rewarded Byron Scott with a nice double-double against the Knicks in only 25 minutes. The Hawks may be the second-best team in all of NBA but they had a hard time stopping opposing power forwards, so maybe Black can sneak in and have another nice game under his belt.
Corey Brewer, SG ($4,500)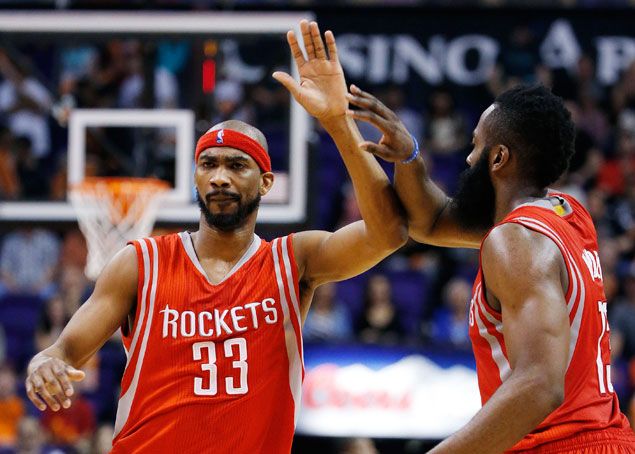 Corey Brewer has three straight 30-FP games coming into Sunday's matchup against the Clippers. Their foes are a bit undermanned as of this moment so all signs point to Brewer continuing that lively streak going.