Daily Fantasy Basketball Lineup Advice March 8, Sunday, 7 games:
The Studs
Russell Westbrook, PG ($12,000)
A bit pricey but production is like getting two persons in one: 82, 76, 95, 66, the past four.
Enough said.
Steph Curry, PG ($9,500)
Steph Curry, like only a handful of guys, is seemingly immune to stinkers. The NBA's most dynamic shooter has only one 30-fantasy point game in the past 10, and the others were either in the 40's or 50's.
Not a bad investment, if you ask me.
Victor Oladipo, SG ($7,900)
The second-year guard looked to be peaking at just the right time. IN the past two games, Oladipo has dropped 52 and 61.75 FP on Phoenix and Sacramento, respectively, so ride him on this streak and see where he takes you.
Just a heads up, the former Hoosier has done historically bad the past two games versus the Celtics but as they say, sometimes, when you're hot, you're hot.
The Middle Prices
Kyle Lowry, PG ($6,800)
Toronto's All-Star guard is struggling through the past 10 games failing to reach 40 FP in any one of them. That is until Dwayne Casey decided to rest Lowry to heal from all the nagging injuries and it turns out, that's all he needed. He torched Charlotte, eighth in opposing point guards FP allowed, with 40.75 and even though OKC is a very decent PG-defending team, he might just catch fire at the right time.
That may just happen if Toronto assigns someone else to man Westbrook.
Tobias Harris, SF ($6,500)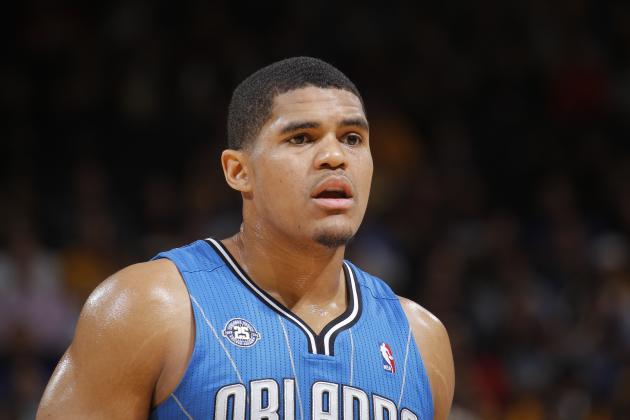 You're going to see a lot of Orlando in here and that's understandable given the matchups.
Tobias Harris had 36 FP against Sacramento and look for him to have a big game against a poor front-line defending squad in Boston. The Celtics are playing mostly a small-ball line-up with Jared Sullinger and Kelly Olynyk out and that's good news for us who's looking for a reasonable middle-pricer with huge upside.
Rajon Rondo, PG ($6,100)
The Rondo-Mavericks marriage may soon come to a screeching halt in the off-season but it's hard for a competitor like the former Wildcat to just roll over and consequently hurt his value in the upcoming free agency.
Dallas will draw the Lakers tomorrow and historically speaking, Rondo does very well against the purple and gold. He dropped 12-16-8 on them last December 5 and ran an encore on the 26th, recording 21-7-8.
The Bargains
Channing Frye, PF ($4,000)
I said you're going to see more Magic and here's another one.
Frye was inserted into the starting lineup last time out with Nikola Vucevic nursing a sore left ankle. Now, Vucevic is only questionable and his presence may hurt Frye's value but if he isn't, how about 51-point bomb he unleashed on Sacramento the other night?
He deserves another run coach.
JJ Redick, SG ($5,100) Redick will play a boatload of minutes with both Jamal Crawford and Matt Barnes out and what does that mean? Of course, anyone will have a 30-point nightly potential if given the PT and Redick has had plenty of those recently (44, 47, 38, 41 in last four).
It makes sense taking a flier on the sweet-shooting former Blue Devil.
Terrence Ross, SF ($3,300)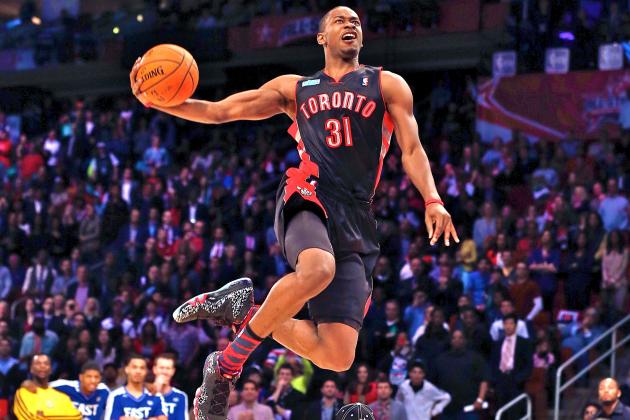 Ross lost his starting job to James Johnson midway through the season but something must have clicked inside Dwayne Casey. Casey figured it's time to re-insert the high-flying swingman into the first five and Ross responded with his best all-around game in a while: 8 points, 3 rebounds, 7 assists, and 2 steals en route to 27.3 fantasy points. In his salary, that was everything you can hope for!
Note: All salaries and statistics are from DraftKings and is accurate as of March 8, 2015.)