NBA DFS Best Value Picks– Dec. 26, 2016
We have 11 games so plenty of fish in the sea to choose from. But who will give you the most value?
The Studs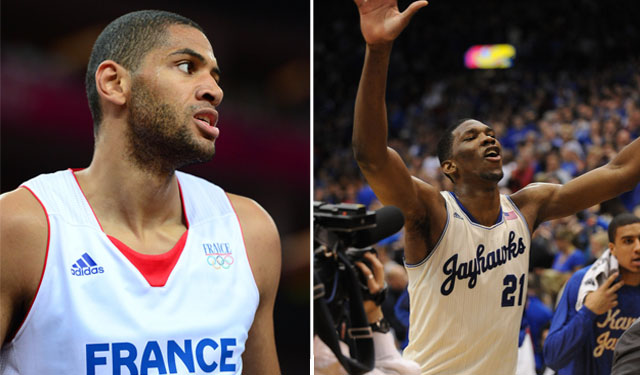 Nicolas Batum, SG/SF, Charlotte Hornets ($7,800)
Batum has been messing around lately and the best thing about him is, he does not rely on points to get value (even though that helps, too). The Frenchman has dropped over 40 fantasy points in four of the last five including a triple-double in the win over Chicago. Brooklyn is not exactly the best defensive team around and that's a good news if you decide to roster Batum.
Joel Embiid, PF/C, Philadelphia 76ers ($7,500)
I grew tired of saying Embiid has minutes restrictions because he produces like he doesn't. Embiid dropped 40.25 fantasy points versus Phoenix and 58 FP in the win over Brooklyn. The Kings are in the bottom 5 of the league in defense against centers and Joel Embiid has a case to be the best one around.
The Middle Men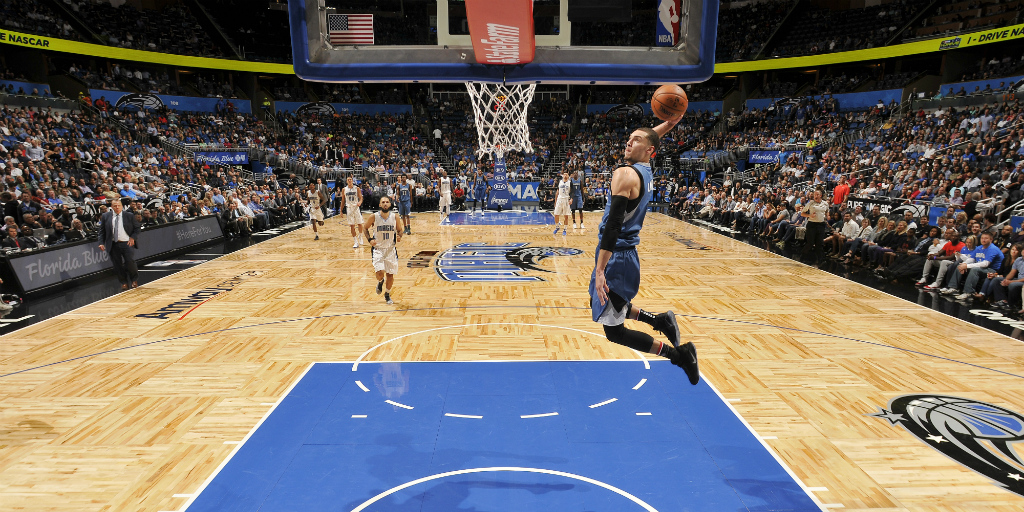 Zach Lavine, SG, Minnesota Timberwolves ($6,500)
Lavine has been one of the most consistent fantasy performers around, even better than teammate Andrew Wiggins as of late. The high-flying former Bruin dropped a career-high 40 points in the loss to the Kings and finished with 55 FP in the process. Lavine is also top in the league in minutes per game so the combination of his playing time, recent success, and decent price tag make him a must-play tomorrow night.
Patrick Beverley, PG, Houston Rockets ($5,800)
The last time the Rockets met the Suns (and it's just 5 days ago), P-Bev almost had a triple-double. I'm doing to see what's he going to do next.
The Bargains
Montrezl Harrell, PF/C, Houston Rockets ($4,600)
Clint Capela is out and so, a few Rockets big man have got themselves some value in daily fantasy while their starting center is on the shelf. On top of the list is Harrell, who have played 28 minutes the past two games and produced near 30 FP. Expect the second-year big to get the nod and the production once again against the Suns.
Nikola Mirotic, SF/PF, Chicago Bulls ($3,900)
Indiana has terrible defense and the first time in like forever, Nikola Mirotic has scored in double-figures four straight games. Looks like a good recipe for success.
Mandatory Credit: Sam Sharpe, USA Today Sports
Note: All stats and salaries are from Draft Kings.