NBA DFS Playoffs: 3 Bargains To Look At This Sunday (April 30, 2017)
1. Austin Rivers, PG/SG, Los Angeles Clippers ($4,000)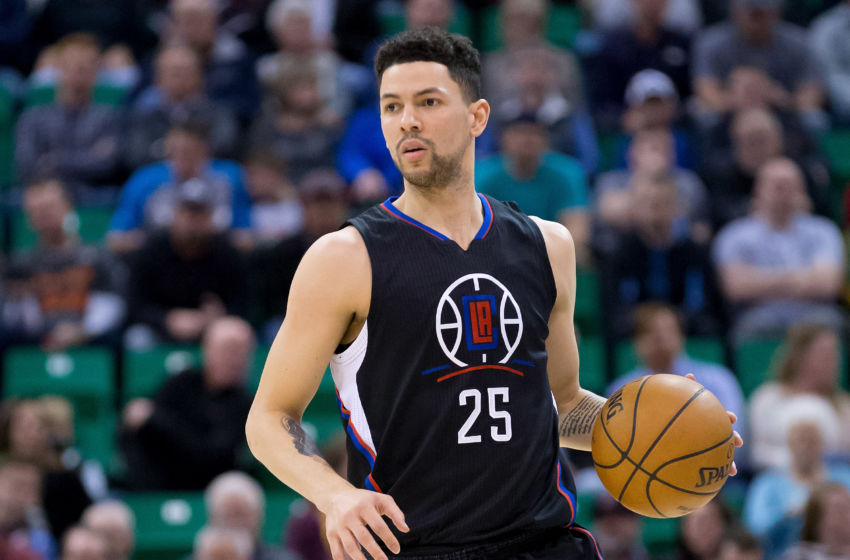 It sure pays when the coach is your Dad. Kidding aside though, Rivers is the best option the Clippers have right now at SG because at least he goes after people and JJ Redick and Jamal Crawford are useless when they're not hitting shots.
Rivers played 35 minutes in just the second game since his injury and could see plenty of run in a winner-take-all Game 7.
2. Joe Ingles, SG/SF, Utah Jazz ($4,500)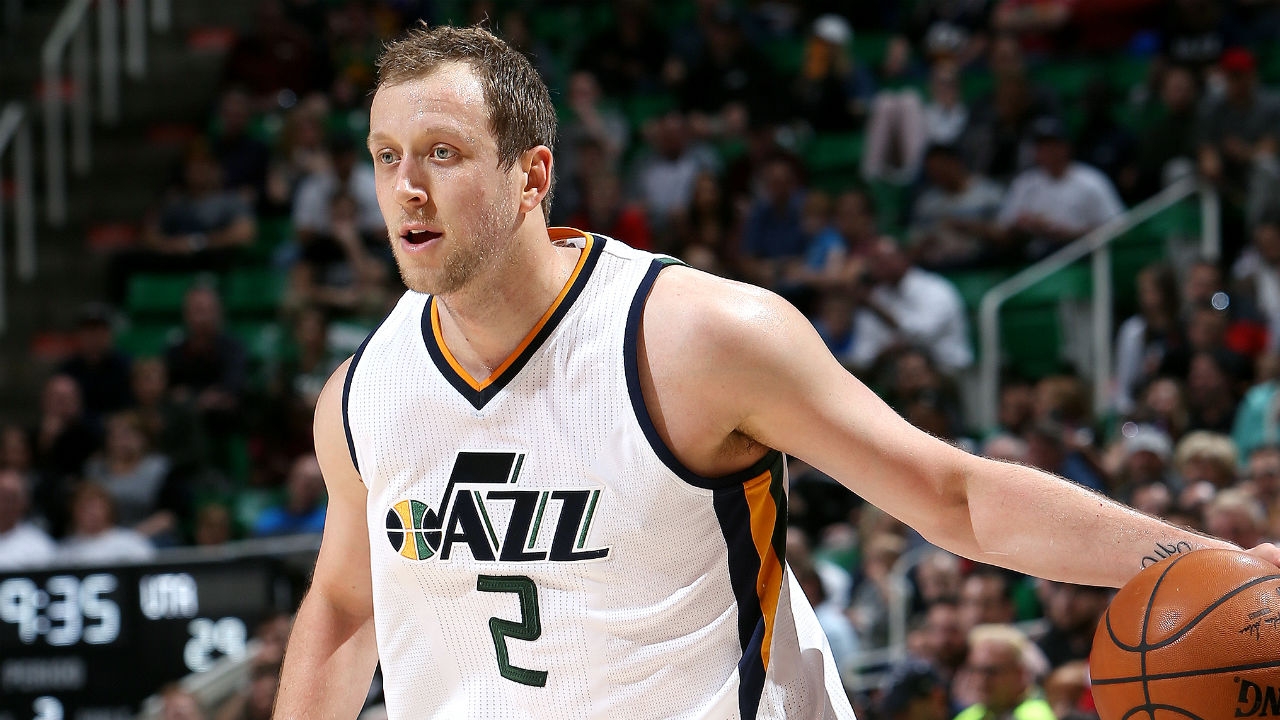 What's going on for Ingles is his defense although that does not translate to defensive STATS in this series. The Aussie is averaging 33 minutes per outing across six games and if he could just hit some open shots, grab a few rebounds, and add some dimes, we are looking at a high-20's, low-30's performance from Joe Ingles.
3. Kelly Olynyk, PF/C, Boston Celtics ($4,200)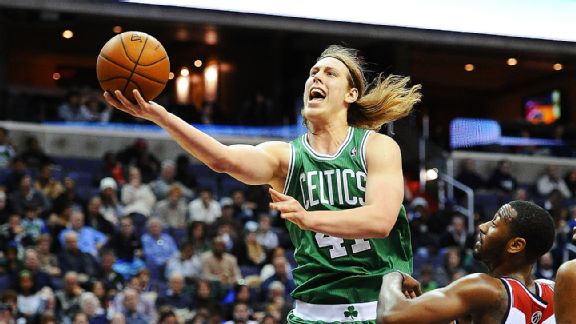 Game 1 of the Wizards-Celtics may not potentially be a bargain goldmine like the Game 7 of the Clippers-Jazz series but KO warrants a mention with his recent play. While he may not have the playing time like the above two, Olynyk was a team-high in net rating in the series clincher. He has averaged 10 points, just under 5 rebounds, and a block in the last 3 games.
Note: All stats and salaries are from Draft Kings.
Featured Image: Arizona Sports