There are 20 NBA teams that will play four games through Nov. 21-27 but schedules are not created equal. Here are players to target for the upcoming week of fantasy basketball:
NBA Fantasy Basketball Forecaster: Nov. 21-27
Indiana Pacers, 4 games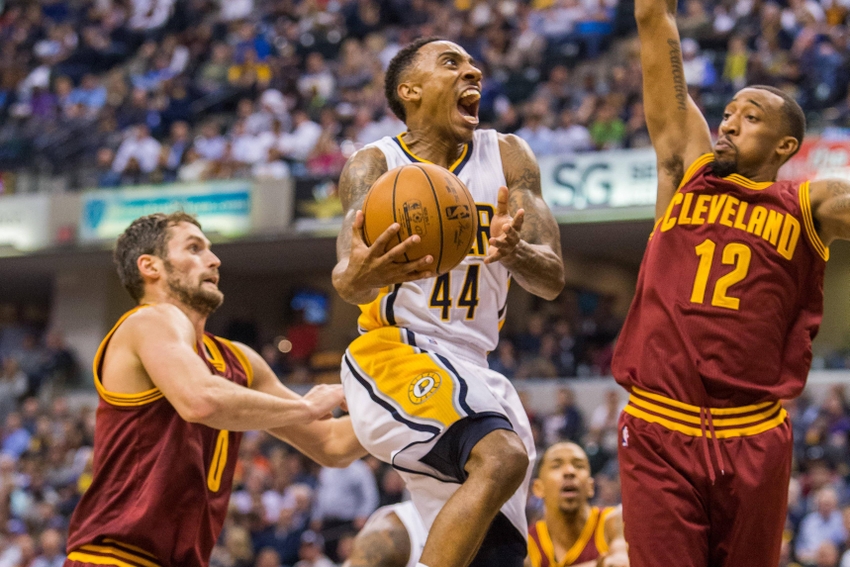 Player to watch: Jeff Teague, PG
Teague's transition from Atlanta to his hometown Indiana has been up and down since Paul George went down with an ankle injury the past two games, the 2015 All-Star was brilliant. He is averaging 25.5 points, eight assists, 4.5 rebounds, and 3.5 steals with excellent percentages during that span. There's no way he's going to keep up the torrid pace but for another week, Teague might be able to average similar numbers. Even if PG13 returns at some point, the absence of another key player in C.J. Miles will still give JT a ton of opportunities to have the basketball in his hands and produce.
Philadelphia 76ers, 4 games
Player to watch: Nik Stauskas, SG
Much has been said about Joel Embiid (which is warranted, by the way) and to a lesser extent, Dario Saric, but Philly might have already found their shooting guard of the future in Nik Stauskas. The former lottery pick has been on absolute fire from deep the past three games (10-of-15), two of which are Sixers wins. Historically speaking, Stauskas will eventually cool off and it could be as soon as this week but at his availability, you can afford to test it out and simply react later.
Dario Saric, SF/PF
Saric started out slow out of the gate but has been posting sneaky good numbers the past three games. The move to the bench in favor of veteran Ersan Ilyasova did him wonders, as he 13 points, 7.7 rebounds, 2.3 assists, and 1.7 threes in 26 minutes an outing since the win in Washington. The lack of defensive numbers is a little alarming (only two blocks and one steal during that span) but if you're adding Saric as the fourth power forward in your fantasy basketball rotation, he can do more good than harm.
Houston Rockets, 4 games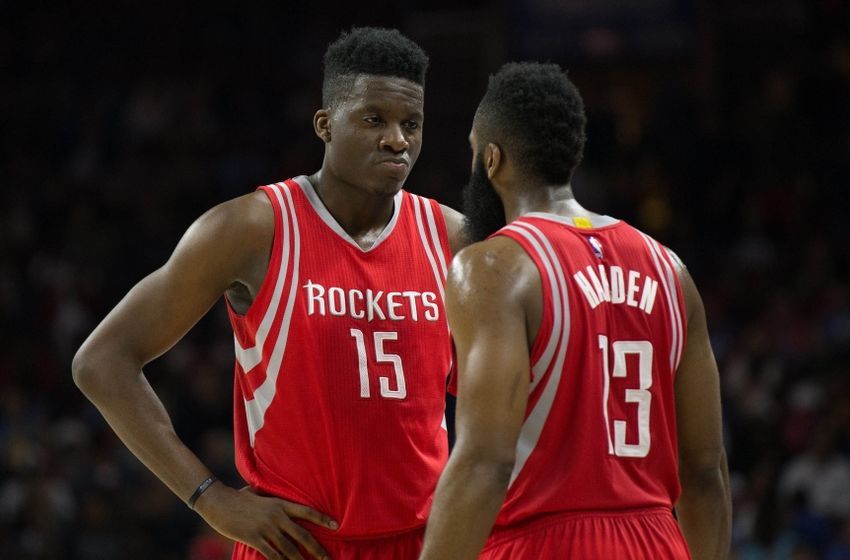 Clint Capela, C
Any Houston Rocket in the rotation will be worthy of a roster spot at some point but in the case of Clint Capela, he is a keeper from this moment forward. During the past week, Capela is quietly the sixth-best center-eligible asset in ESPN's Player Rater, even better than DeMarcus Cousins and Karl-Anthony Towns. Capela began his rise Nov. 7th in Washington where he posted 14 points, 6 rebounds, and four blocks and never looked back ever since.
Eric Gordon, SG
Gordon is extremely streaky and when he catches one of those hot streaks, he is a must-own especially if you need a boost in scoring, threes, and some sneaky assists. During the past seven games, he is averaging 16.9 points, 3.7 boards, 3.6 threes and 2.9 assists and like Sixers' Saric, the move to the bench will bode better for his long-term value than starting with a firecracker like James Harden.
Dallas Mavericks, 4 games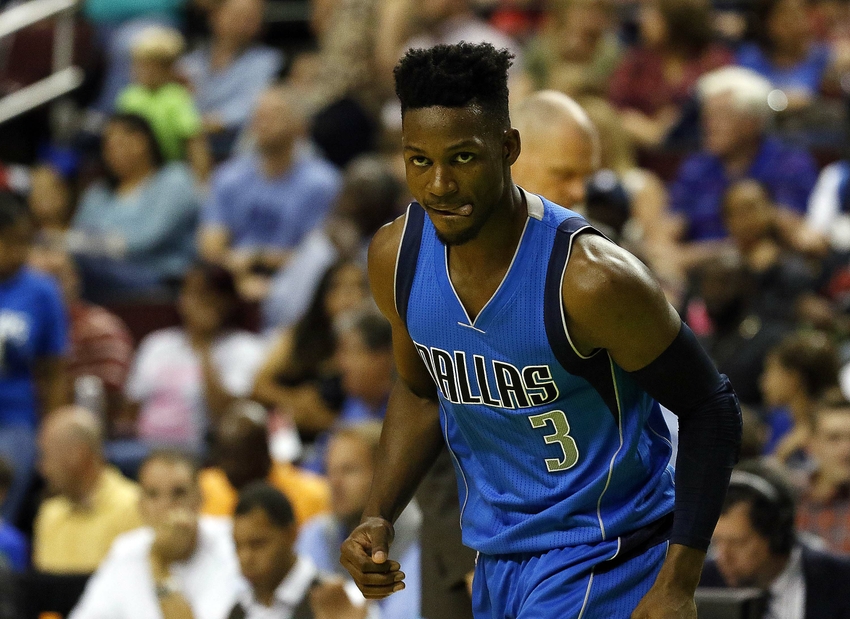 Jonathan Gibson, SG
Aside from Harrison Barnes, the Mavs has no consistent fantasy performer since J.J. Barea went down and will remain so for six weeks. It looks like Dirk Nowitzki is working on his own return, but no word so far from his camp. They say necessity is the mother of invention and with all of Dallas' injury woes, Rick Carlisle came up with his own "invention": Jonathan Gibson. Gibson exploded for 26 points, six rebounds, three assists, five treys, and two steals in a loss to the Orlando Magic and may continue to see playing time with basically the entire Dallas point guard battery on the shelf. Until any of the Mavs guards come back, Gibson will be a nice cheap source of points, steals, and treys and is a must-add in DFS rosters.
Featured Image: USA Today Sports