1.) Draymond Green tonight
17 points, 10 rebounds, and 9 assists on 50% (6-for-12) shooting. Finals MVP?
2.) DeMarcus Cousins tonight
After a cameo 8-minute appearance in Game 1, Boogie gave the Warriors 28 minutes in a starting capacity, ending up with 11 points, 10 rebounds, and six assists.
3.) 23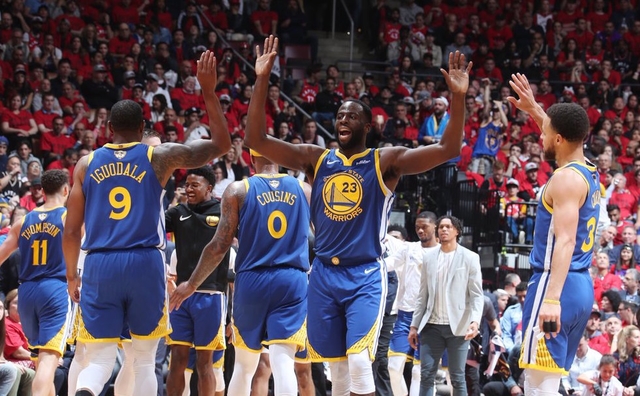 That's the number of consecutive playoffs series the Warriors have won a road game. That's just amazing!
4.) Strength in Numbers
The mantra worked for Golden State in Game 2, assisting in 34 out of their 38 field goals made. That's a historic 89.5% of their shots!
5.) Andre Iguodala
Iggy has missed 13 of his last 14 threes and that dagger three he hit late in the game was only his second since the Western Conference semifinals.
6.) Raptors hustle
It's not all bad for the Raptors in Game 2. They hustled over the court for 23 second chance points while the Warriors had a big fat 0 on that end.
7.) All West Team?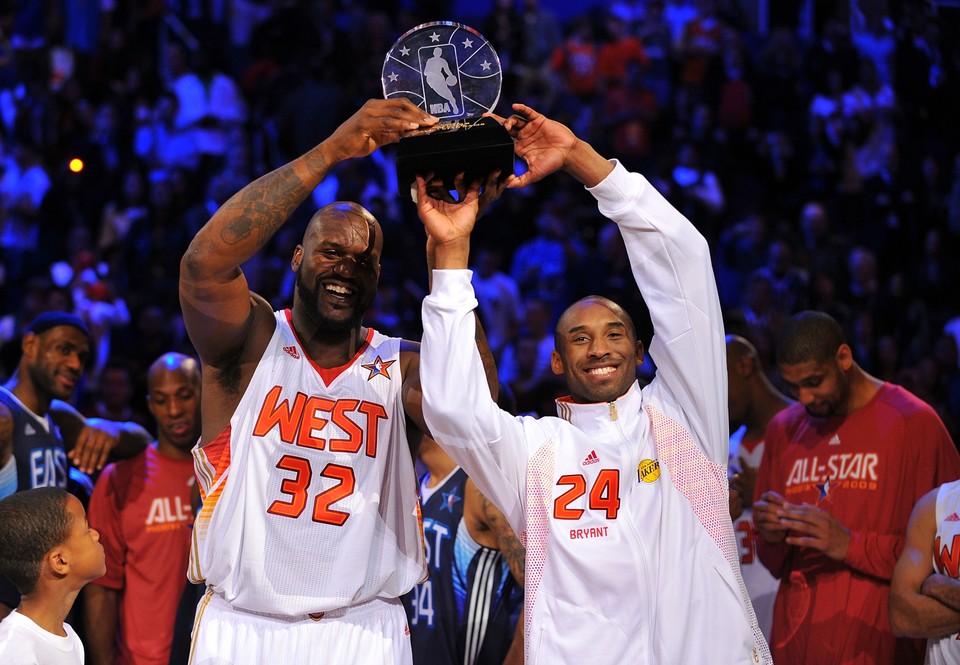 Since the 1999-2000 season, 63 out of a possible 95 All-NBA first-team selections are from the Western Conference.