1.) Damian Lillard
Dame may have flamed out in the 2018 playoffs but he is still one of the most devastating offensive forces around. He has the fifth highest PPG average among active players at 23.1, behind LeBron James (27.1), Kevin Durant (27), Carmelo Anthony (24.1), and Anthony Davis (23.4).
2.) Steph Curry
Heard this guy is a pretty good shooter. He is second all-time in 3PT percentage among players who appeared in at least 200 games and took at least two three-pointers. The first? Hassan Whiteside who attempted and made his only 2 career three-point attempts.
3.) Wilt and Joel (Anthony)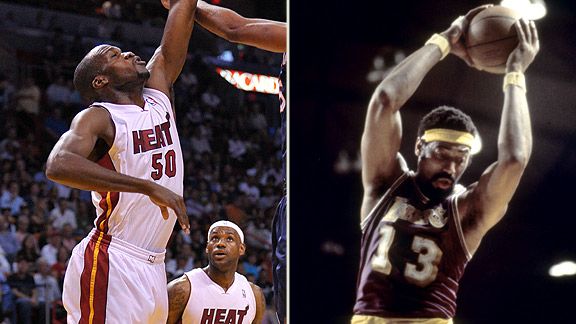 What do Wilt Chamberlain and Joel Anthony have in common? They were the only NBA players to not attempt a field goal or free throw while playing at least 40 minutes.
4.) Larry vs Magic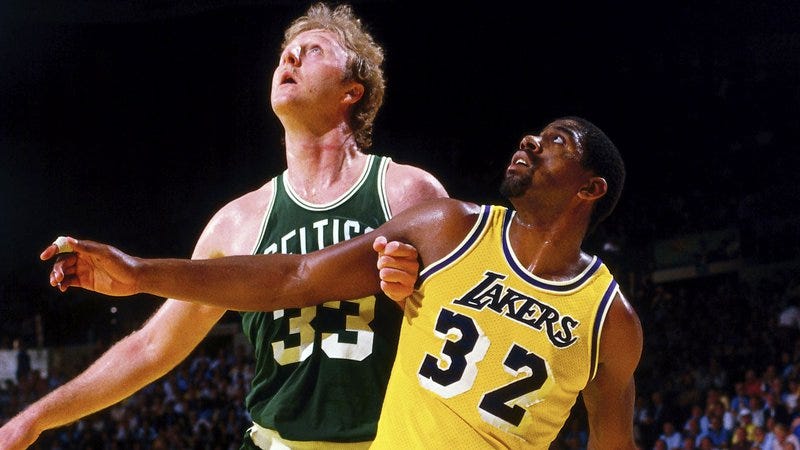 The rivals have faced off in more games in the NBA Finals (19) than in the regular season (18). Magic seems to have Larry's number in those head-to-head matchups, having an 11-8 and 11-7 record, respectively.
5.) More Steph Curry
The two-time MVP has the most games scoring at least 30 points while playing less than 30 minutes.
H/T: NBA Reddit
Mandatory Credit: Craig Mitchelldyer-USA TODAY Sports